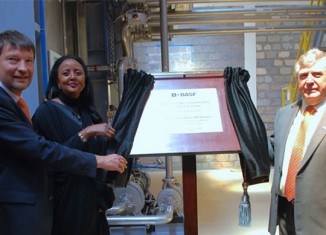 BASF Group, one of the world's leading chemical companies has entered in Kenya with a new production plant for concrete admixtures. The new production...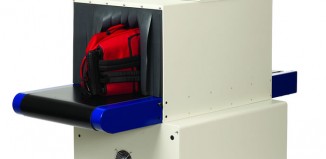 Autoclear is a global designer and manufacturer of leading advanced security screening security systems and equipment. Autoclear designs, builds and distributes best-in-class security screening systems...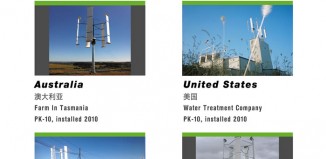 Art Wind Technologies (SAWT), a global leader in the research, design and manufacturing of highly efficient and extremely reliable 4th generation Vertical Axis Wind...