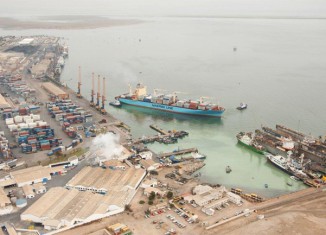 Construction work on the new port in Namibia to help exportation of commodities and importing of fuel in southern African states, will begin next...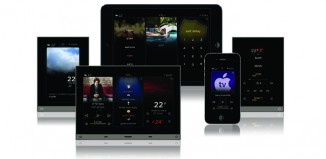 This year at CEDIA, Vantage, the leader in lighting-centric integrated control systems for luxury spaces, announces five offerings for this year's show: an addition...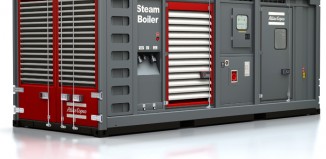 Rand-Air, part of the global Atlas Copco Group, has introduced an innovative and economical steam boiler to local industry.  The new Atlas Copco steam...