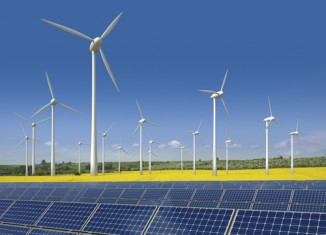 Germany has announced support for the renewable energy sector in Tunisia applauding the country for adopting the green energy. According to German's Parliamentary State Secretary...
After emerging as one of the rapidly developing continent in the world,many opportunities are opening up in Africa and companies from various continents are...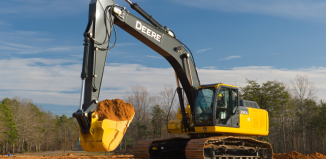 Choosing construction excavators in Africa can be a dounting task especially if you are a first time contractor in the continent. Contractors are in scramble...
Spectrex has recently supplied the Ghazlan Power Plant with SharpEye Optical Flame Detectors. The SharpEye Optical Flame Detectors will protect the four new 600MW oil...
Wheeled excavators are a little slack when it comes to digging, as compared to their tracked cousins. But with a few enhancements and variety...
In today's ever changing construction industry upgrading your construction equipment is a major prerequisite. Good construction equipment can never be underestimated in a construction...
The ability to manage risks as  construction managers in Africa is central to the success of any infrastructure construction project. It has been proved...
SDMO®, the French market leader and the third largest generating set manufacturer worldwide, will present its new energy solutions, and especially products designed to...
Construction of a US$44M wind power plant in Kenya is set to begin in Meru county. The project is spearheaded by Maralal Energy Limited. Maralal...