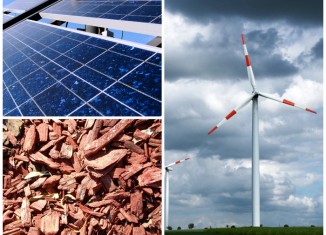 22 winners of the second round of Power Africa Off-Grid Energy Challenge have been announced by General Electric Africa, the United States African Development...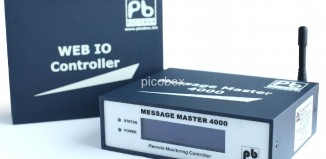 Linkwise Technology Pte Ltd is the designer and manufacturer of PICOBOX, a cutting edge M2M, monitoring and control systems that are applicable to a...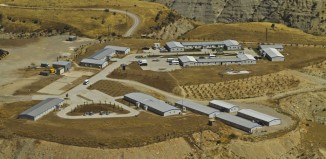 Founded in 1977, TEPE Prefabrik İnşaat Sanayi ve Ticaret A.Ş. (TEPE Prefabrik) is one of Turkey's oldest and best-known prefabricated building manufacturer which operates...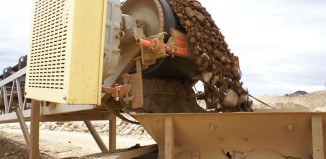 A global leader in bulk material handling technology has announced a secondary conveyor belt cleaner engineered to improve performance and reduce maintenance time, even...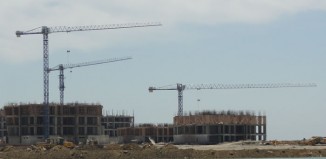 LINDEN COMANSA, with collaborator SODETRAM, will be at Marseille's Palais des Expositions du Parc Chanot, exhibiting a 11LC90 flat-top tower crane with maximum load...