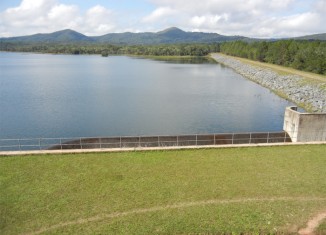 Malawi Northern Region Water Board (NRWB) has indicated that it will construct a new dam to address increasing demand for water in the Mzuzu...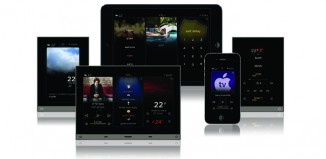 This year at CEDIA, Vantage, the leader in lighting-centric integrated control systems for luxury spaces, announces five offerings for this year's show: an addition...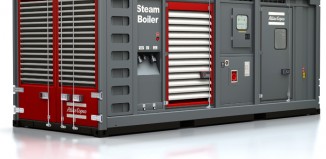 Rand-Air, part of the global Atlas Copco Group, has introduced an innovative and economical steam boiler to local industry.  The new Atlas Copco steam...