NEWS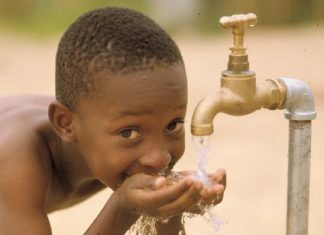 The Department of Local Government and Human Settlements in the North West has requested municipalities to impose strict water restrictions and to focus their...

ASSOCIATIONS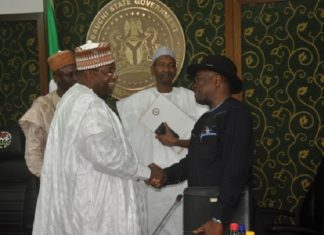 The Nigerian Institute of Architects (NIA) has partnered with Bauchi State Government with the aim of boosting tourism in Nigeria. Arc. Tonye Braide, President...
CORPORATE NEWS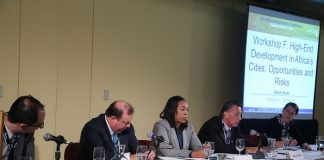 International Green Structures Manufacturing Kenya (IGSM-K) in collaboration with the National Construction Authority of Kenya (NCA) conducted a two-day training on the 15th and...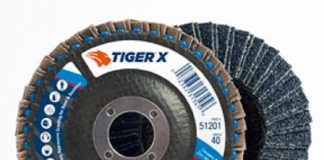 Weiler Abrasives Group, a leading provider of abrasives, power brushes, and maintenance products for surface conditioning has announced the upgrade of its Roughneck and...

MANAGING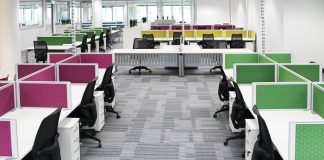 Office fitout has become a major business for many contractors and more so for office owners across Africa. There are many types of firms in...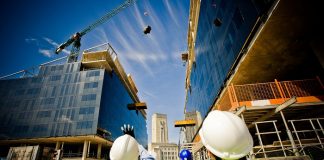 Getting the right contractor for a project can be a daunting task. Here are some of the top factors to consider when picking the...
TIT BITS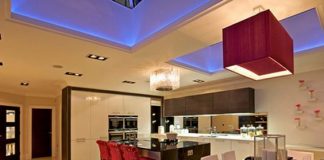 Kitchen is no more a place where simply the food is prepared, but it's a place where the family hangs out and spends some...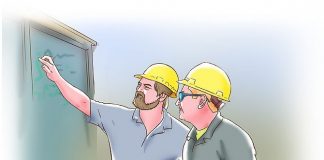 Regarded as one of the most dangerous occupations, construction work can be considered anything but fully safe. Heights, large and mobile equipment, edges, deep...
PEOPLE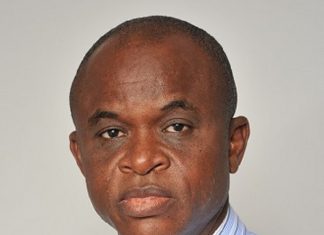 Incorporated on December 15, 2006 as a private limited liability company under the Companies Code, 1963, Act 179 and granted a certificate to commence...
PROJECTS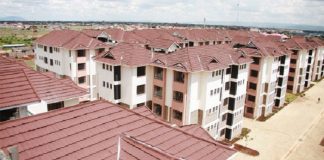 A consortium of four lenders have unveiled plans to build a total of 20,000 housing units for police in an arrangement that will see...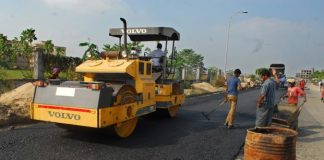 Namibia's Roads Authority (RA) has allocated a massive US$39.1 million for road rehabilitation in Ohangwena Oshana and Oshikoto, as well as the two Kavango...
FEATURES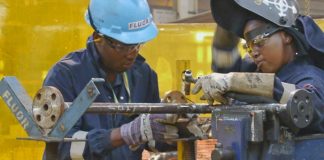 With booming construction industry in Africa the need for skilled labour force is badly needed to economically propel the continent forward By Anthony Kiganda A growing...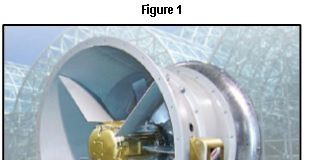 Unique design improves efficiency and reduces noise By Rae Jane Araujo A high tech firm that installed a custom air handling unit with vaneaxial fans on...