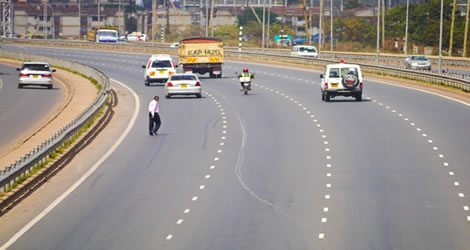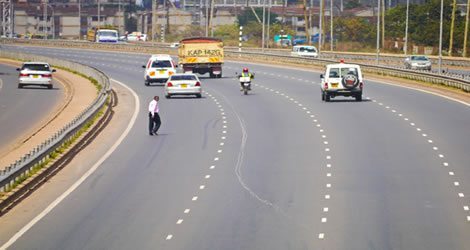 Construction works for the proposed four lane highwaywhich is to connect Arusha city with Kilimanjaro International Airport (KIA) will finally commence this year.
Arusha Regional Commissioner (RC), Mr. Magessa Mulongo, said the highway, which will connect the city from Sakina-Azimio section to Usa-River Township in Meru District, is to be constructed under the supervision of the East African Community (EAC).
The highway is part of the planned corridor meant to link Arusha city with Holili and Taveta border towns via Moshi and Himo, whose construction was initially supposed to be executed last year.
Earlier in 2012, Arusha Regional Manager for the Tanzania Roads Agency (TANROADS), Mr. Deusdedit Kakoko, had stated that the four-lane roadway would start from Sakina area and cover 50 kilometres all the way to the KIA road junction. From KIA, the highway was to shrink into a two-lane road to Moshi then Himo and eventually end at the Tanzania-Kenya border town of Holili. It appears now that most structures built on both sides of the Sakina-Mianzini-Sanawari road all the way to Kimandolu will have to be demolished to give way for the ambitious road project.
Even as a two-lane road from KIA to Holili, the road will still be a massive upgrade from the current single lane which connects Arusha city to Moshi municipality onwards to Himo and Holili. From Holili, the Kenya government will take over the project linking Taveta to Mombassa port via Voi, maintaining the same two-lane width.
The EAC is executing this development of a multimillion-dollar highway linking Arusha and Mombasa via Moshi and Voi to enhance the growing intra-trade of the region.
The existing road from Moshi to Voi is in a pathetic condition. With near completion of the US$200 million Arusha-Athi River highway, the EAC has now turned its attention to the ambitious project of upgrading the Arusha-Moshi-Taveta-Voi- Mombasa highway.
The project, whose pre-investment studies have just been completed, will cost an estimated US$560 million, with the African Development Bank (AfDB) granting nearly US $300 million to the project. The EAC secretariat is currently looking into ways of raising the additional US$260 million to implement the project.