OSRAM is one of the two leading light manufacturers in the world. The company's portfolio covers the entire value chain from components – including lamps, semiconductors like light-emitting diodes (LED) to electronic control gears as well as complete luminaries, light management systems and lighting solutions.
The company, which is internationally oriented, had more than 35,000 employees worldwide at the end of the fiscal year 2013 and generated revenue of 5.3 billion Euros in that year. The company's business activities have been focusing on light and hence on quality of life for over 100 years.
With LED-based products making up a share of about 29 percent of the total turnover, the company is setting significant trends with regard to technological changes in the lighting market. More than 60 percent of research & development expenditures are in the SSL area.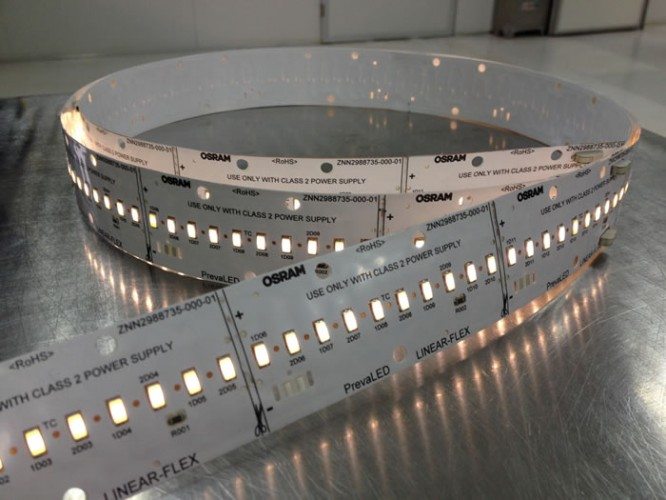 In the home, at work or in public spaces, in leisure, travel or education today, modern, urban life is all but inconceivable without electrical light. OSRAM is the world's number one supplier of automotive lamps and LED for vehicles.
OSRAM is also one of the market leaders in the field of electronic control gear (ECG) for lamps. Business with optical semiconductors is growing rapidly and has taken on major strategic importance. The special display-optic lamp sector is also characterized by a high rate of innovation.
Contributor
OSRAM Middle East FZE
Address: JAFZA 16, Off # 602. Jebel Ali Free Zone, Dubai, U.A.E
Tel: +971 4 8813767
+971 4 8813767
Fax: +971 4 8813769
Email: [email protected]
Website: www.osram.com