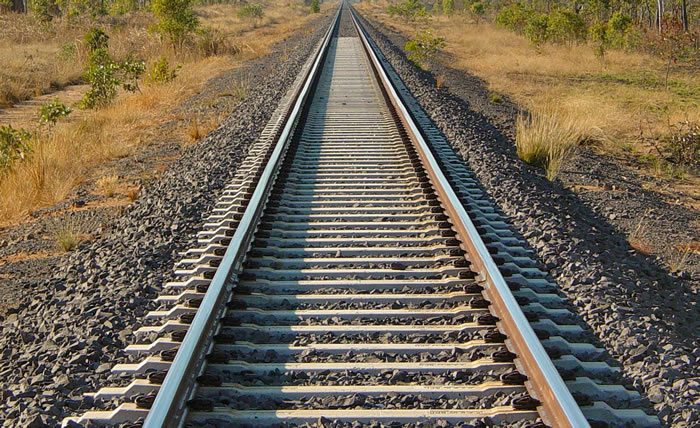 Tanzania and Burundi have signed a Memorandum of Understanding (MoU) for the joint construction of a 195KM railway line worth over TSh1 trillion. The ambitious railway deal is expected to facilitate smooth transport of cargo between the two nations.
Speaking after the signing ceremony, Tanzania Minister for Transport, Dr Harrison Mwakyembe, said the MoU signing marks the end of the consultations between the two countries on the deal and that all the arrangements are now ready for the project to take off. According to Dr. Mwakyembe, the railway line will be constructed from Msongati in Burundi to Uvinza, Tanzania and will end transport nightmares now experienced along the road.
Apart from the Msongati- Uvinza project, the minister said efforts are underway to improve the central railway line, which is currently undergoing rehabilitation in pieces, but plans are underway to improve it to international standards.
Burundi was represented in the MoU signing by its Minister for Transport, Public Works and Equipment, Engineer Ciza Virginie, who said the two countries will share the costs of the projects.
Dr. Mwakyembe said the signing of Msongati- Uvinza railways project will be followed by a tendering process targeting to acquire qualified contractors ready for the job. He added that both countries are planning to assign the contract to one contractor for easy monitoring of work performance.