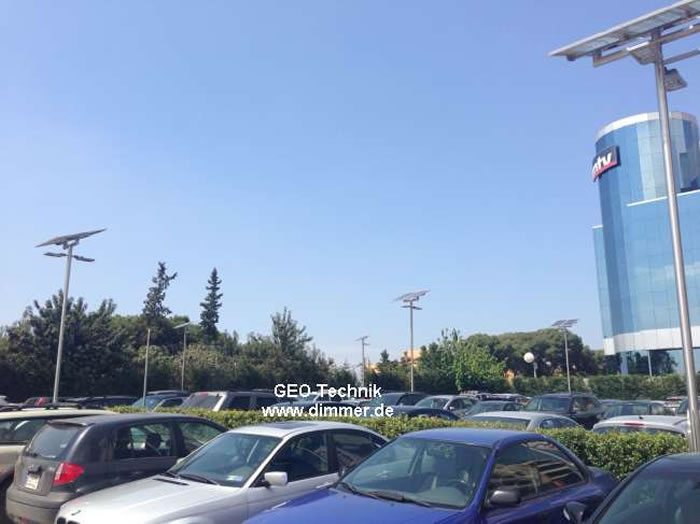 GEO-TECHNIK GmbH & Co KG is a German company that was founded 1978 by Martin Georgi. They are a manufacturer and exporter for professional lighting and specialize in the growing market of renewable energies, especially solar powered street lighting and LEDs. Through their own engineering innovation, they are improving their product quality and developing new technologies. As a medium-sized manufacturer they are able to produce to customer's specification. The aim of the company was the development, trade and repair of audio systems, lighting systems and other electronic equipment.
The unique features in GEO-Technik's products that make them suitable to Africa's environment is that their products have anti corrosion for salty mist in coast regions, UV and sandstorm resistant coating and high ambient temperature range -30°C to +80°C. The construction of the lightings is very rigid for a long operation life. They provide spare parts for more than 20 years.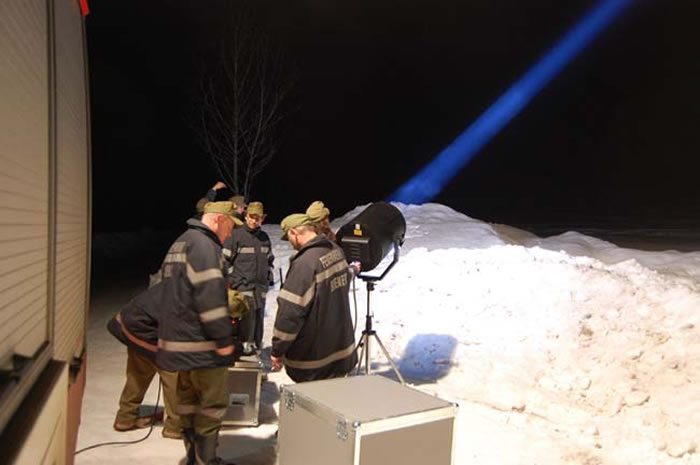 They manufacture photovoltaic streetlights powered by solar energy or wind energy. This is the solution for places without electrical grid, e.g. parking areas, bicycle ways or dangerous intersections on country roads. The street lighting pole fixtures are manufactured in Germany. They are well engineered and virtually free of maintenance. GEO-Technik Solar street lamps have 3 – 5 days autarkic operating time during rainy weather. They also manufacture solar power generators, mobile solar lights and solar water pumping systems.
Martin Georgi from Geo-Technik Gmbh & Co Kg says "In any area without electrical grid or where you have frequent power black-outs, our solar lights are the most cost efficient solution".
Contributor:
GEO-TECHNIK GmbH & Co KG