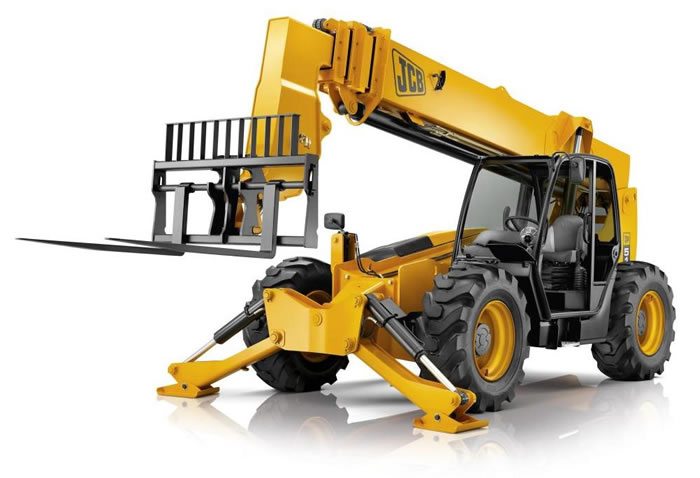 International Parts Supplies Inc is an American company based in California with its roots from Kenya. Mr Sukhi Sembhi the company manager who had operations in Kenya, Uganda, Tanzania, Rwanda, Burundi migrated from Kenya back in 2000 to establish the Export Company in California. International Parts Supplies Inc source, offer for sale new and aftermarket parts for all types of construction equipment. They are able to source the most difficult parts as a result of their dealers network in almost any part of the world, Caterpillar, Komatsu, Volvo, Liebherr, Kawasaki, Case, International and Terex among others.
Mr. Sukhi, the Director of the company says that they sell and deal directly with their customers and provide them with all the parts as well as offer 6 months warranty. Over the years International Parts Supplies Inc have become the main supplier to large sugar plantations in and around East and West Africa. "Prompt and very fast service is our specialty. Parts ordered can be delivered to your door steps in as fast as 3 days and we pride ourselves in our motto "We can move Mountains, Miracles take a little Longer." Says Mr. Sukhi
According to Mr. Sukhi the market is becoming more and more competitive in prices and quality. Aftermarket parts are being flooded into the markets. Unless buyers are careful they can end up with inferior quality parts which will destroy their equipment and cost them in downtime. He further notes that their products are essential to the road construction, sugar planatations and large agricultural entities as they service the equipment that is necessary to run these entities. He advises the African buyers to purchase from reliable suppliers who stand behind their products.
Sukhi Sembhi
Director, International Parts Supplies Inc
ssembhi@gmail.com
www.InternationalPartsSupplies.com