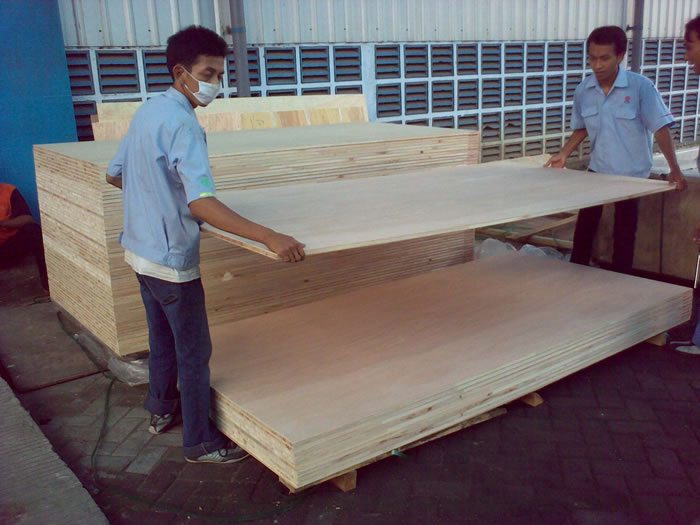 A new timber processing factory under construction in Waterloo, Sierra Leone will be completed in 3 months. The factory which will cost US$4 million to commission will process and manufacture plywood, Ceilo text, mosquito coil and wooden coal on its completion.
According to Alie Suma, the Managing Director of Timber Harvesters, Processors and Exporters (SL) Limited all materials needed to undertake the construction work are in hand.
The commissioning was held on Thursday 17th April 2014 by the Presidential Youth Aide, Bai Mahmoud Bangura. The project has so far employed about 500 youths, mostly women in the Waterloo Community.