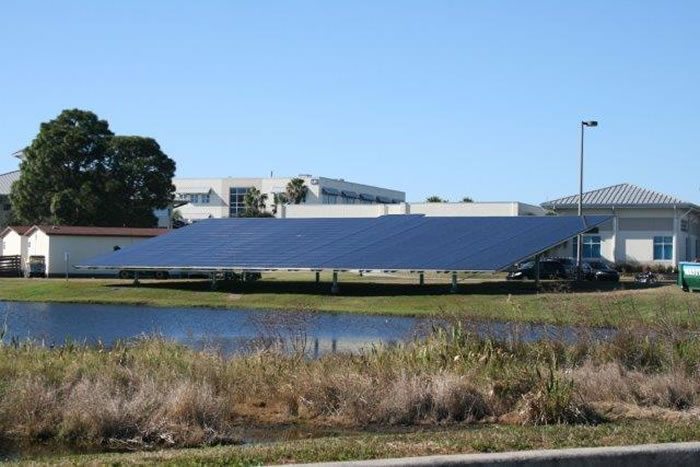 PCM Solar is part of PCM Precision, Inc., a Service Disabled Veteran Owned, and operated, Florida manufacturer.
PCM Solar manufactures top quality residential and commercial solar mounting, solar racking, and structural products for photovoltaic solar energy systems. It also offers custom PV solar kits for various sized installations.
According to PCM Solar's President Colleen C. Clark their company has not yet completed any business in the African continent but is open to the possibilities.
Colleen also added that they make strong quality products that work in any environment thus making them suitable to fit the African environment.
PCM Solar uses 6061 aluminum and high quality stainless steel materials. This is the same material that was used to build the Gateway Arch in St. Louis, Missouri.
The company is prepared to manufacture custom PV racking products to meet its clients' varying needs, and currently supplies several installation companies with their custom photovoltaic racking systems and/or components.
The company is meticulously focused on the quality of their products, and they keep open lines of communication with clients to ensure that all of their needs are met.
The entire process, from design to delivery, is done in one location increasing communication between employees allowing PCM to: work more efficiently, increase quality control, and keep production costs low.
PCM Solar
Colleen C. Clark
President
727-547-6277
727-547-6277
[email protected]
www.pcmsolar.us