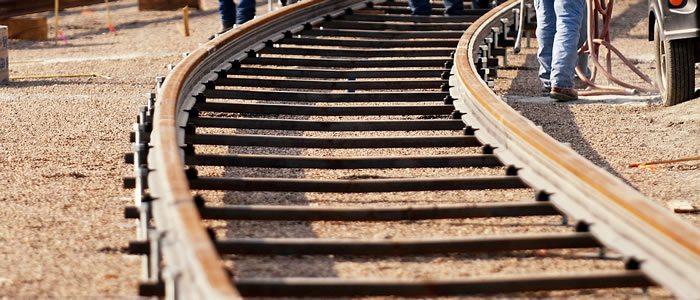 The Dar es Salaam – Isaka railway upgrade project in Tanzania which is part of a larger plan to link Dar es Salaam with Kigali in Rwanda and Gitega in Burundi is now set to begin. This follows an approval of the allocation of US$ 300 million from the World Bank.
Tanzania's Transport Minister Mr. Omari Nundu confirmed this and gave options of how the upgrade process might be conducted. He pointed out that one of them is the construction of a new parallel standard-gauge railway via the planned port at Bagamoyo at a cost of US$ 2.47 billion or upgrading the existing line to standard gauge at a cost of US$ 912.1 million and while to dual gauge it will cost $US 996 million. All these options will be discussed fully before commencing.
The project will take three to four years for it to be completed and this will see Tanzania's transport competence upgraded and will also act as a competitive substitute to road transport.