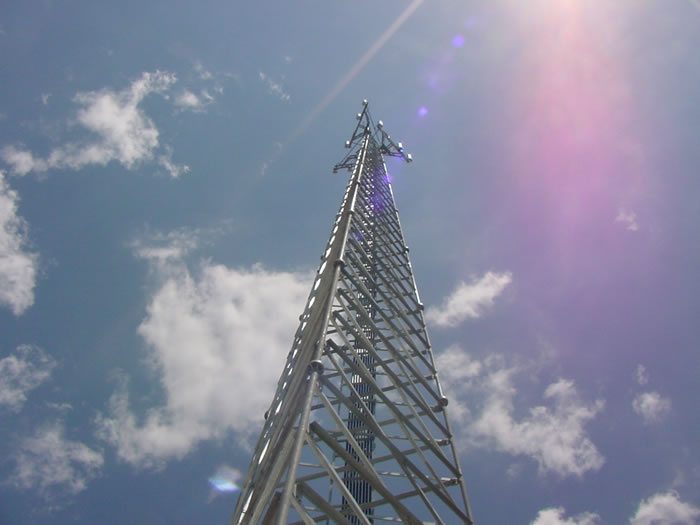 Helios Tower Africa (HTA) Ltd plans to expand its presence in Africa by acquiring telecommunication towers from the key operators, developing them then leasing them back to the country. The International Finance Corporation (IFC) has entered a deal with the company where it will provide US$ 100m to fund the project. World Bank`s investing arm IFC, said it is considering a US$25 million investment in equity in HTA, while the American and Caribbean Fund (ALAC), plans to invest US$75m in the company.
The project will see HTA acquire tower portfolios in Tanzania from network operators then tailor make new ones to suit the operators` individual needs. HTA is planning to invest up to US$450m in the Tanzanian project and is expecting a rise in the number of tower portfolios from the current 3,000 to more than 6,000. HTA will acquire and develop Tanzania`s telecommunication towers in partnership with Helios Investment Partners, an investment company based in London and Albright Capital Management, based in the US.
Tanzania seeks to expand its network and develop innovative services especially in the rural areas. This will prove to be a challenge since 60% of the country`s population dwells in the rural areas and electricity connectivity is the main challenge.
There is a need for wireless infrastructure in Africa due to the increase in the number of mobile subscribers. Helios Towers Africa has operations in Ghana, Tanzania, the Democratic Republic of Congo and a sister company in Nigeria and is among the companies in the quest to meet this need.
Sharing of Infrastructure will become a requirement in the continent since most regulators are in the process of making new laws that would make the same mandatory for telecom operators.