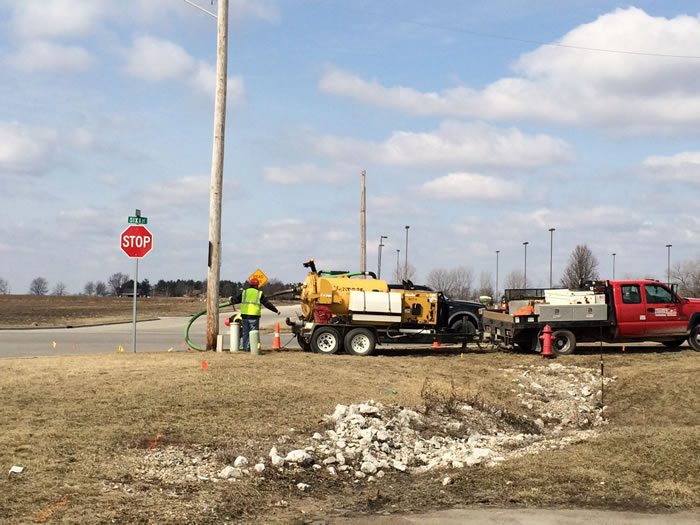 Nigeria's National Rural Telephony Project (NRTP) to extend telecommunication services to the rural from the urban communities conceived by the Obasanjo's administration seems to have run into a hitch.
The main objective of the project was to reduce rural-urban migration. To achieve this Federal Government, through a US$200 m concessionary loan from China, awarded the first phase of the project in 2001 to two Chinese companies – Alcatel Shanghai Bell (ASB) and ZTE Corporation (ZTE).
ASB provided the fixed wire-lines while ZTE provided the fixed wireless – code division multiple access (CDMA) systems. The country was divided into seven zones – Abuja, Bauchi, Enugu, Kaduna, Kano, Ibadan and Port Harcourt – while each zone is made up of six states (save Kano which has four).
In December 2008, under the leadership of the then Minister of Information and Communication, Professor Dora Akinyili, the financial bid was publicly opened  and five companies emerged as the preferred bidders in the various zones as follows: Suburban Limited for Abuja and Kaduna Zones at the cost of US$47m and US$42m respectively, Gicel for Bauchi Zone at US$30m, Voicewares for Enugu Zone at US$57m, Key Communications for Ibadan Zone at US$38m, and Hezonic for  Port Harcount Zone at US$38m.
Since the award of the contracts to the companies, the execution has been stalled with allegations that some telecommunication giants are behind the stalling of the project as it could have forced down their call tariffs.