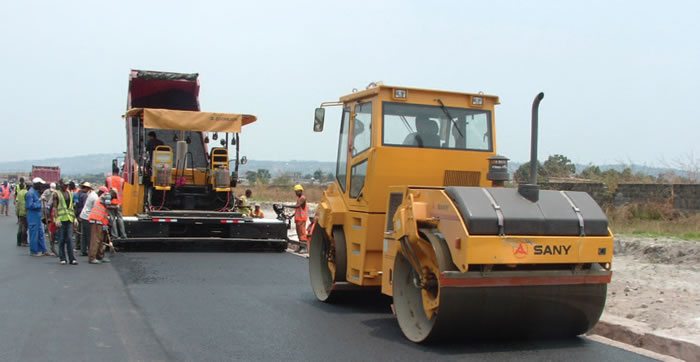 Zambia's Link Zambia 8000 road project will see specific roads upgraded and rehabilitated taking into account aspects such as connectivity through international and provincial linkages, poverty alleviation through job creation and enhanced agricultural or marketing services.
Under this project, Zambia Road Development Agency (RDA) has penned two contracts for the construction of Mufuchani Bridge in Kitwe and upgrading of approximately 74kms of the Monze-Niko road in Southern Province to bituminous standard. The road project is funded by government and it will be completed within a period of 24 months.
Speaking during the contract signing ceremony in Lusaka, RDA director and chief executive officer Bernard Chiwala said that China Henan International Corporation will manage the construction of Mufuchani Bridge funded by the World Bank at a cost of US$9.1m. The construction of this bridge will be executed within a period of 18.
RDA has awarded a contract to upgrade Monze-Niko road to bituminous standard to Unik Construction and Buildcon as a joint venture at a cost of US$33.5m.
Once completed, the road will also ease the movement of people and various goods and services. The improvement of the road will further reduce vehicle operating costs associated with poor road network. Mr. Chiwala said the contractors are expected to mobilize and move to their respective sites within three months.