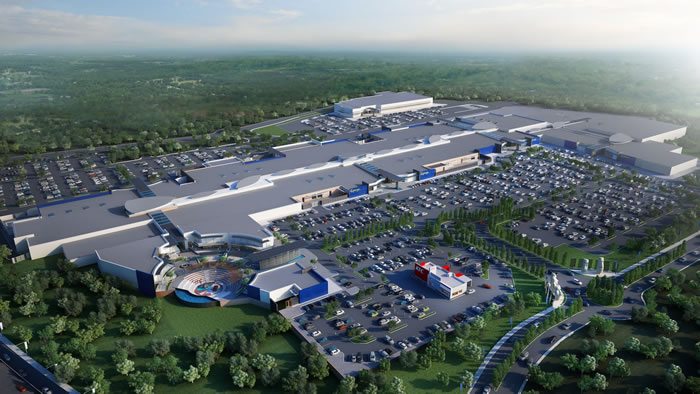 Zimbabwe's indigenization policies have left the construction of a multimillion dollar mall in Bulawayo in the balance with reports that Tearracota Pvt, a South African-based company that won the tender to build the facility is rethinking its decision to commence with the project.
Tearracota Pvt beat about 15 other companies to win the tender to construct a US$60m state-of-the-art multi-purpose complex at Egodini in the country's second biggest city. Construction was supposed to take between 18 to 24 months.
Tearracota company representatives were supposed to meet Bulawayo City Council last week to sign the deal to pave way for construction but returned to South Africa without signing due to disagreement with the ownership ration agreement. Pressure from local companies had resulted in lobbies to bar the South African company from undertaking the project unless it incorporated some local partners.
The Zimbabwe's Indigenization Laws states that Zimbabweans have the right to take over and control most foreign owned companies in Zimbabwe. Specifically, over 50 % of all the businesses in the country will be transferred to the local black Africans. With this in mind, Tearrocota would hold a 49% share while local companies taking 51% ownership shares.
Although the government has indicated that it would come up with a sector-by sector approach to the indigenization policy, the standing law at the moment requires companies to ensure that they meet the 51:49 percent shareholding threshold.