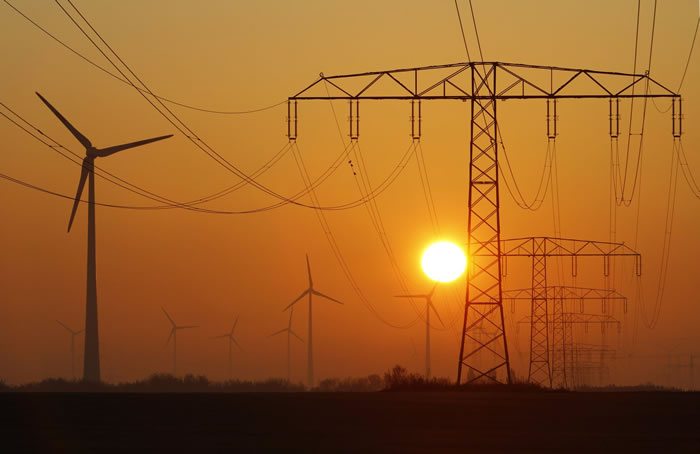 The cost of electrify in Zambia will be adjusted upwards by as much as 25% beginning July. The energy regulator Energy Regulation Board (ERB) said it had allowed State-owned utility Zambia Electricity Supply Corporation Limited (Zesco) to increase the cost of electricity by 15.38% for commercial users and 25% for domestic consumers. This is geared towards enabling the electricity company to meet the cost of generation and distribution of electricity to its customers
ZESCO, a state-owned power company, is Zambia's largest power company producing about 80% of the electricity consumed in the country. ZESCO represents Zambia in the Southern African Power Pool.
The electricity price hike comes at a time when Zesco intends to export its energy which is in surplus of 200 MW to 300 MW following an ambitious US$5bn generation and transmission expansion which brought its capacity to over 2,200 MW. According to Christopher Mubemba, the state-owned power supply corporation's transmission development director, the country's geographical position provides an opportunity to link its national grid to its eight neighbouring countries over the next three to five years. Mubemba says work was under way to upgrade and build new power transmission lines to provide electricity in an effort to reclaim the country's 1980s status as a net exporter.
Zambia's current capacity of 1,820 MW was met with demand of more than 1,650 MW projected to grow 6 percent a year, with a 250 MW power deficit during peak times.
According to Geoffrey Sakulanda, president of the Zambia Association of Chambers of Commerce and Industry, which represents the business community, the increase in power price is likely to push up fuel inflation in Africa's second largest copper producer. Zambia's consumer inflation stood at 7.8% year-on-year in May.
"It will increase the input costs, which will hit profitability and to offset that businesses will have to pass the costs to customers," he said.
Reacting to the hike, Zambia Association of Manufacturers (ZAM) president Bright Chunga said locally produced products will become increasingly uncompetitive once the new electricity tariffs are affected and called on the government to help bring stability to the economy.
The adjustments do not include mining companies, whose cost of electricity was increased by 28.8% in April. However, Zambia's Chamber of Mines (CMZ) chief executive officer, Maureen Dlamini, says the hike is too high and would further increase the cost of operations for the mines and has since engaged the ERB over the increase. Yotam Mtayachalo, Chairperson of the Forum for Democracy and Development (FDD) on the Copperbelt has said the tariff increase would raise the cost of doing business in Zambia and may result in job losses as a way to sustain operations.
The national grid in Zambia only extends to some parts of the country and the Energy Regulation Board is encouraging private investment in hydro power generation in view of the power deficit.