CenturyLink chooses View Dynamic Glass for corporate technology center in Monroe, Louisiana
Challenge:
CenturyLink, Inc., one of the largest telecommunications companies in the US, is building a 250,000 sf expansion of its headquarters named the CenturyLink Technology Center of Excellence. This high tech center will include technology research and development labs, a network operations center, and office and meeting spaces.
One of CenturyLink's goals is to build a facility that will feature industry-leading technology resources as part of its plan to expand its workforce. "The Technology Center of Excellence will help support our objective of bringing high-quality jobs to Monroe," said CEO and President Glen F. Post, III. "We expect the center to spur innovation, idea generation and problem solving that will benefit our customers, our employees and the communities we serve."
With over 37,000 sf of glass used in the building, CenturyLink saw an opportunity to incorporate next-generation glazing that aligned with their vision to make the center as technologically advanced as possible to show their employees and customers their commitment to technology and excellence.
Solution:
View Dynamic Glass will be installed in mid-2014 on a large portion of the vertical glazing of the technology center. "CenturyLink's vision is to build facilities that would stimulate and inspire talent, while preserving resources and leave a smaller environmental footprint," said Wolfgang Wiewel, Director of Corporate Facilities for CenturyLink. "We immediately saw the fit of View Dynamic Glass in our facility, and have been impressed with View's readiness to execute this project successfully."
Result: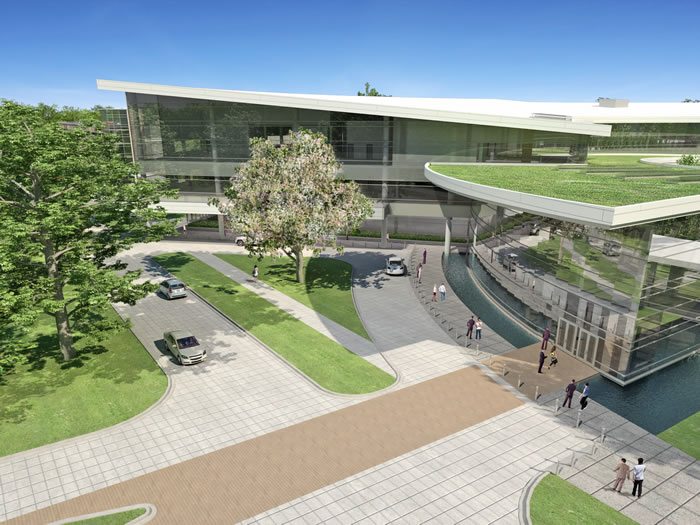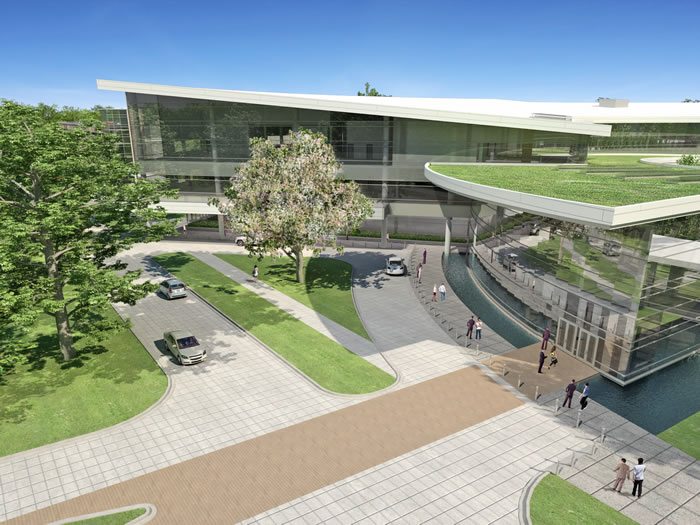 "Every architect dreams to design buildings that harmonize with the environment, and provide the best occupant experience," said Dan Picket, Principal Architect at Moody Nolan, the firm leading planning, development and design of the project. "Dynamically adjusting window glass has been known to be the game-changer in building design, but remained the 'technology of the future' for a long time. We are pleased that View has executed on their product and operations to make this remarkable product the 'technology of the present.' We are excited to be designing multiple projects with View Dynamic Glass as the basis of design."
Benefits:
View Dynamic Glass provides the CenturyLink Technology Center with the following:
Installation of a leading-edge technology that aligns with the company's vision of commitment to technology and excellence
Meet LEED Silver certification requirements
Team
Architect Moody Nolan
General Contractor Yates Construction
Glazier Glass, Inc.
Glazing system
Project Type New installation
System Type Curtain wall
Make and Model EFCO curtain wall system
IGU makeup
Overall Thickness 1″
Outboard Lite 6mm tempered clear with EC on surface #2
Spacer ½" black warm edge spacer
Inboard Lite 6mm tempered SolarBlue