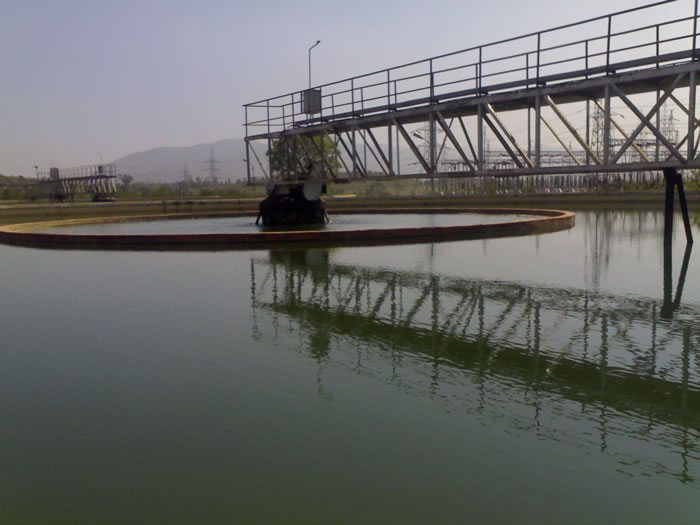 Bauchi State Government will benefit from a World Bank loan to the tune of $65 million to upgrade the Bauchi Water Supply Scheme in an effort towards provision of adequate potable drinking water for its growing population.
Under the arrangement, the government will see the up-grading of the equipment at Gubi dam, especially the power generating plants, as well as provision of 50 kilometres of pipeline to replace the old ones.
The State Commissioner of Water Resources, Dr. Bappah Azare told the media in Bauchi that the State Executive Council had ratified the agreement and the multi-million World Bank fund would flow into the state next month.
The agreement, which has a counter-part funding from the state government to the tune of $6.5 million with an implementation period of six years, will also see to provision of Feeder Power Line to the Gubi Dam, the source of the Bauchi metropolis water supply scheme. Azare explained that the agreement entails the signing by the State Governor Isa Yuguda, of irrevocable standing order to the Federal Ministry of Finance that would signify acceptance or confirmation of deduction at source from the state account allocation to augment the loan agreement.
Other requirements under the agreement include information from a resolution of the State House of Assembly that Bauchi is willing to pay, within the loan period, the counter-part funding as the law provides in the World Bank transactions.
Azare assured stakeholders that, with the successful implementation of the World Bank loan Agreement, places or areas with little or no water would get adequate potable drinking water. Gubi dam power supply plants planted almost two decades ago have been over-stretched with the provision of 12.5 million gallons of water per day for public consumption as against the present demand of about 70 million gallons per day.