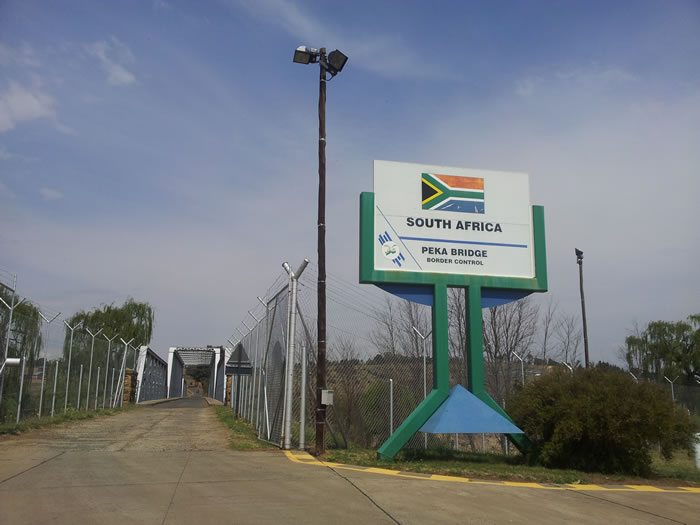 A Memorandum of Agreement has been signed between South Africa and Botswana in a bid to help the two countries improve cooperation, which will help in economic growth and regional integration.
The MoA allows the two countries to jointly upgrade roads and bridges that connect the countries. Botswana and South Africa will jointly participate in design, construction, financing, rehabilitation and maintenances of the roads and bridges.
According to the Minister of Transport in South Africa Bipuo Peters, the agreement will enhance free movement of people across the two countries.
The document stipulates action schedule that will enable both countries see some of the projects they need to prioritize in order to meet their regional economic integration and development.
Construction of the Rammotwana Bridge should be completed at a cost of US $ 1.87m as part of the agreement.Swartkopfontein commercial bridge will also undergo renovation given that it caters for light vehicles and pedestrians daily from both sides. Renovation will help strengthen it given that during rainy seasons the bridge is closed because of submergence of Notwane River.
A Regional Action Report was developed in March 2007 to identify gaps, prioritize projects and promote regional development. This led to the Memorandum of Agreement.