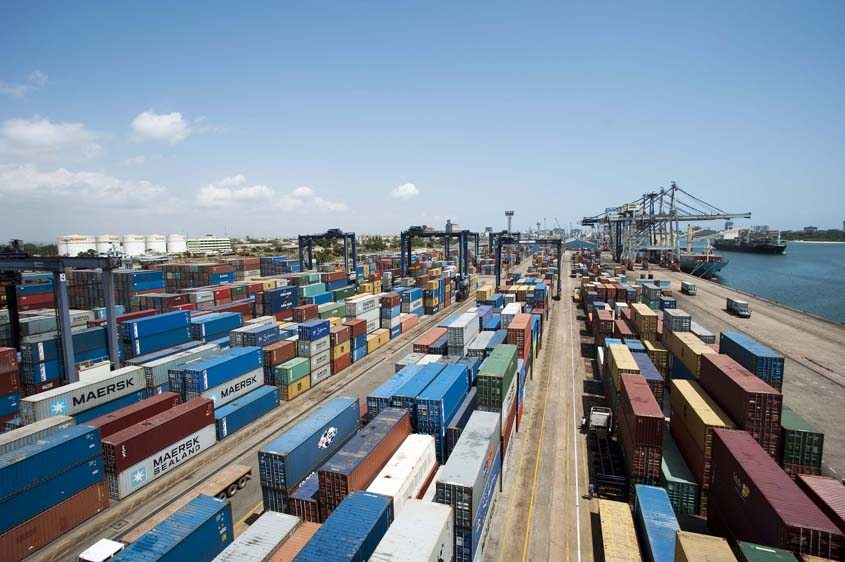 Construction of Bagamoyo port at Mbegani creek in Tanzania is to commence this year once the necessary paperwork has been completed. The development is going to be located 60 kilometers north of Dar es Salaam city. This comes after the expedition of the project which was to begin next year.
Bagamoyo port is going to be constructed in phases to start as soon as the negations are complete. The start of construction is expected to happen soon since the negotiations are in their final stages.
The mega Bagamoyo port will take about 30 years to construct to reach its full potential at a cost of US$11bn, making it one of the largest in Africa.
The first phase of the new Bagamoyo project will be ready in three years time. It will be able to handle 20 million containers annually. The port will be able to handle twenty times more cargo than the port in the Tanzanian capital Dar es Salaam, the country's largest port.
The new port also would transform Bagamoyo into an East African hub for Indian Ocean shipments to and from six of Tanzania's mostly landlocked neighbours, ease congestion at the Dar es Salaam port, and make Tanzania's import-export sector more efficient.
Construction of the new Bagamoyo port will be undertaken by the China Merchants Holdings International (CMHI) mainly, among other investors from the neighbouring landlocked countries served by Tanzania.
The construction of the new Bagamoyo port comes almost in time when Tanzania is losing a lot of trade and commerce opportunities as a result of inefficiency of the Dar es Salaam port.
The Bagamoyo port construction project will also entail building of a 34 kilometer road joining Bagamoyo and Mlandizi and 65 kilometers of railway connecting Bagamoyo with the Tanzania-Zambia Railway (TAZARA) and Central Railway.