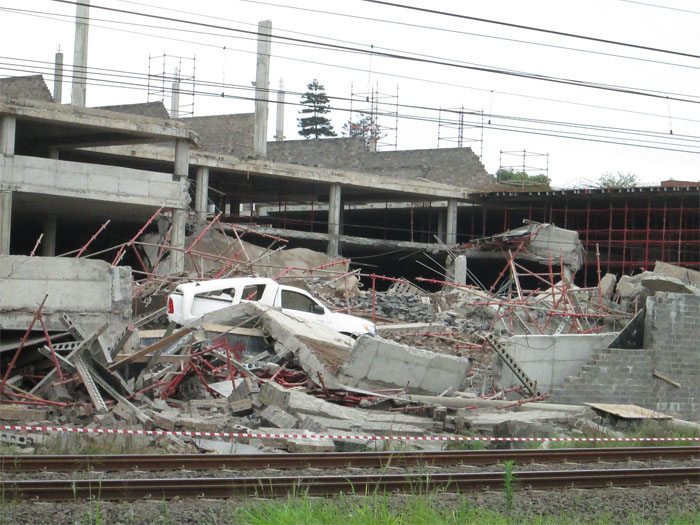 A South African based engineer, Pieter Pretorius from PCP Engineering Consultants, has explained to the Tongaat Mall Commission (Thongathi Mall Commission) of inquiry that he was not impressed with the accuracy of the construction of the Mall but that it was not a high rise or irregular structure.
According to engineer Pretorius, who was tasked to investigate the design of the Tongaat Mall, said that he would have used larger support columns based on his assessment of the Tongaat Mall structure, instead of the support columns used in the construction.
Pretorius was, however, accused of evading questions to protect Andre Ballack, the contracting engineer. This was claimed by Saleem Khan for the Gralio.
Representing eThekwini Municipality in the Inquiry, advocate Ian Topping said that the municipality was intending to take to court those who proceeded with building of the Thongathi Mall without approval of its plans. He said if the builders had heeded to a "stop notice" that had been issued in relation to the Thongathi Mall, the commission would not be in place today.
Pieter Pretorius from PCP Engineering Consultants believes that Thongathi Mall was adequately designed, but had concerns with "accuracy" of the actual structure.
Pretorius has previously said he believed a beam, identified as Beam 7, was responsible for the collapse last November that claimed the lives of two people and injured a further 29.