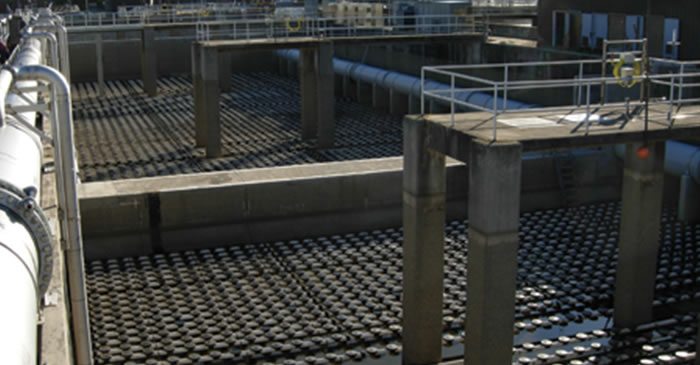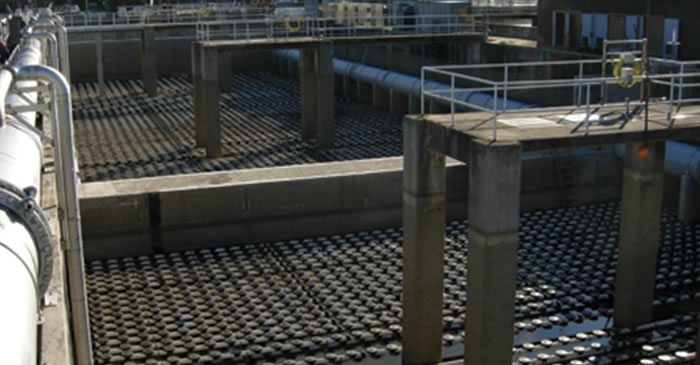 Environmental Dynamics International (EDI) was founded in 1975. They specialize in the research, development and application of advanced technology aeration and biological treatment solutions for municipal and industrial wastewater treatment. Their team is of qualified professionals and engineers who provide the highest level of value added service, technology development, process application and system design support. They are a full service organization and offers field services for equipment installation and maintenance with demonstrated success in over 6,000 installations in nearly 100 countries across all 7 continents, through direct sales and local independent partners.
Industrial Aeration Solutions
EDI's Industrial Aeration Solutions™ division has been the worldwide leader for industrial wastewater aeration needs since 1975. They have designed, installed, and serviced aeration systems for: Pulp & Paper, Food & Beverage (Beef, Pork, Poultry, and Dairy), Pharmaceutical, Chemical, Petroleum, and Oil & Gas among others.
They are recognized for excellence in exports and they maintain an extensive network of representatives covering each major market and provide the highest level of support to their customers. Their Aeration Works™ division provides factory qualified installation services for all brands of aeration equipment as their experienced teams provide single source responsibility for installation, refurbishment, long-term preventative maintenance, and subcontracted supervisory services.
They have a couple of installations in South Africa, several in Egypt, lagoon aeration and mixing systems in Tanzania and currently they have an active project in Kenya. They are currently looking for partners particularly in South Africa.
Tony Torres, Global Marketing Director advises potential buyer to evaluate the ability of an organization or company that will provide the technology that is appropriate, deliver goods and technology in an effective manner in the territory, and be able to support the overall needs of a customer for the life of the project.
Contributor:
Environmental Dynamics International
Tony Torres
Global Marketing Director
[email protected]
www.wastewater.com