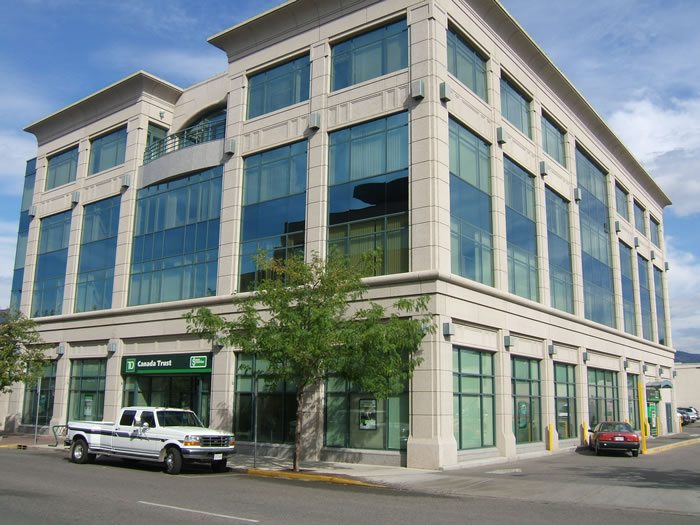 Enhance™ ICD (Canada) Inc., a Calgary, Alberta based Canadian company sells Cement Hydration Enhancement additives worldwide. The Enhance brand, established in 1994, continues to build upon a unique line of permeability reducing and hydration enhancing products for both integral and surface penetration uses. It has well over 60 years of combined experience in the concrete industry in North America within their management team.  The ICD (Intercellular Cement Densification) technology has an impressive and verifiable track record of solving persistent and repeatable problems associated with the use of Portland cement.
For the past 20 years Enhance admixtures and rehydration solution products have been synonymous with Portland cement hydration enhancement.  Portland cement and concrete being the foremost material used in many forms of construction and products systems today, there is pressure as never before upon the production and use of cement to limit the impact on the environment.  Excessive energy used to produce cement and the consumption of water used to produce concrete are all components of the industry being scrutinized. Conservation and the efficient use of these are of concern for the sake of sustainability.   Hydration of cement can be an abstract concept to many.  Enhance ICD hydration technology will provide new ways to employ and participate in the making superior quality concrete or cement based materials.  Understanding how ICD works will provide for valuable cost saving and a greener difference.
ICD treatments improve concrete performance and durability.  This ICD approach to concrete Enhance refers to as "Intelligent Concrete Design " providing solutions for other segments of the construction industry who require a more chemically stable concrete, improving substrate performance of coatings, toppings and other adhered finishes, by controlling (moisture) MVT.
Unique to Enhance is certified Cement Hydration Enhancement technology accompanied by years of structure expertise.  Advanced reinforcement methods and surface finish options compliment superior concrete mixes.  Added to all the above benefits the Enhance concrete mix designs promote sustainability with 15% + cement replacement to reduce carbon content.
In summary Enhance ICD cement hydration technology, which is ASTM C 494 S approved is a game changing innovation. Paste to aggregate and reinforcement bonds improve dramatically, chemical stability and reduced permeability plus lifecycle that spell substantially longer durability. Enhance ICD floor systems begin with good concrete design. Each mix design incorporates sound materials and a local ready mix concrete supplier.
Enhance are currently looking for distributors in African countries. We encourage that you contact Enhance for more details.
John Macdonald
Email: [email protected]