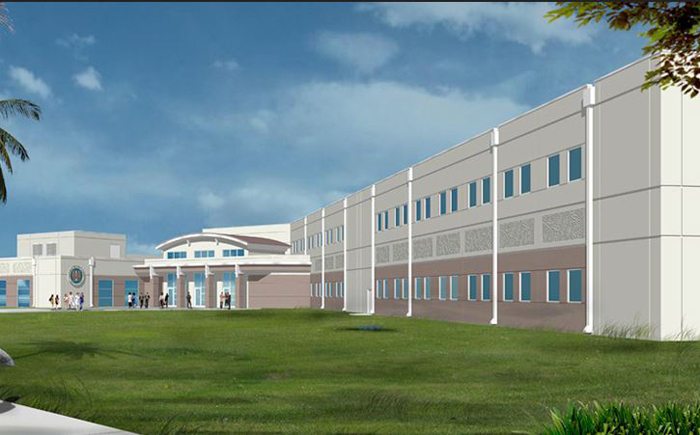 EU Ambassador to Kenya, Lodewijk Briet, has said that EU will fund a regional security and health center to be constructed in Kenya to manage chemical, biological, radiological or nuclear (CBRN) attack.
Briet said this in a statement released on Friday, a year after an attack to Westgate Mall in Nairobi. He said the new security and health center would "improve security and disaster response across the region," and that funding of the center demonstrated EU's support to Kenya on security matters – "important to a rapidly developing and globalizing country and region."
According to the ambassador, the new security and health center is part of the EU's projects in countering violent extremism in Kenya and the region, reducing small arms in the region, developing stability in Somalia, and countering piracy in the Indian Ocean.
The ambassador added that Kenya had proven a leader for the region in many areas.