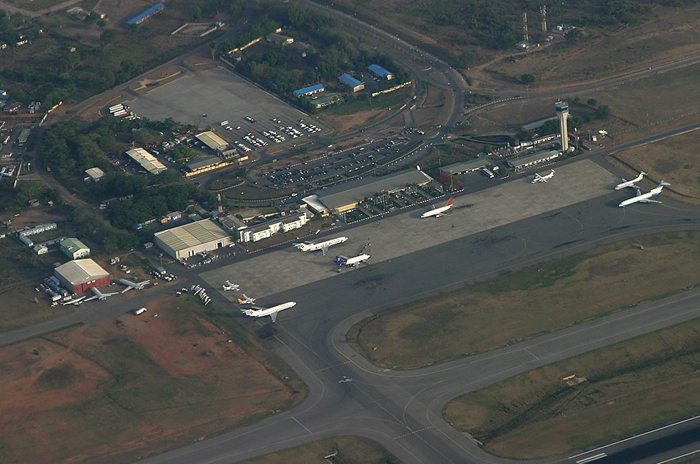 A senior Special Assistant to the President on Aviation, Cpt. Shehu Iyal, has said that Nigerian president has issued a directive to relevant ministries to prioritize construction of a second runway on Abuja airport. This was during a news conference held early this week.
The planned second runway on the Abuja airport is expected to increase safety, security and efficiency at the airport, amidst increased interest of international airlines to fly to and from Nigeria as indicated on the Total Radar Coverage of Nigeria.
Shehu Iyal has said that construction of the new runway is to start "soon" after the directive to have it revisited and placed on national priority list.
Iyal has also said that the airlines sector has recorded a boost following government's plan to waiver custom duties on airplanes and spare parts for operators. The boost has also been contributed to the country's efforts to restructure the sector. The restructured airports include the Bauchi, Dutse, Akwa Ibom and Asaba. Already there is firefighting equipment installed on various airports in the country.
He also said that construction of agro and cargo terminals had reached an advanced stage. Earlier on, the Abuja airport expansion was planned to be complete before end of this year, but this might delay.