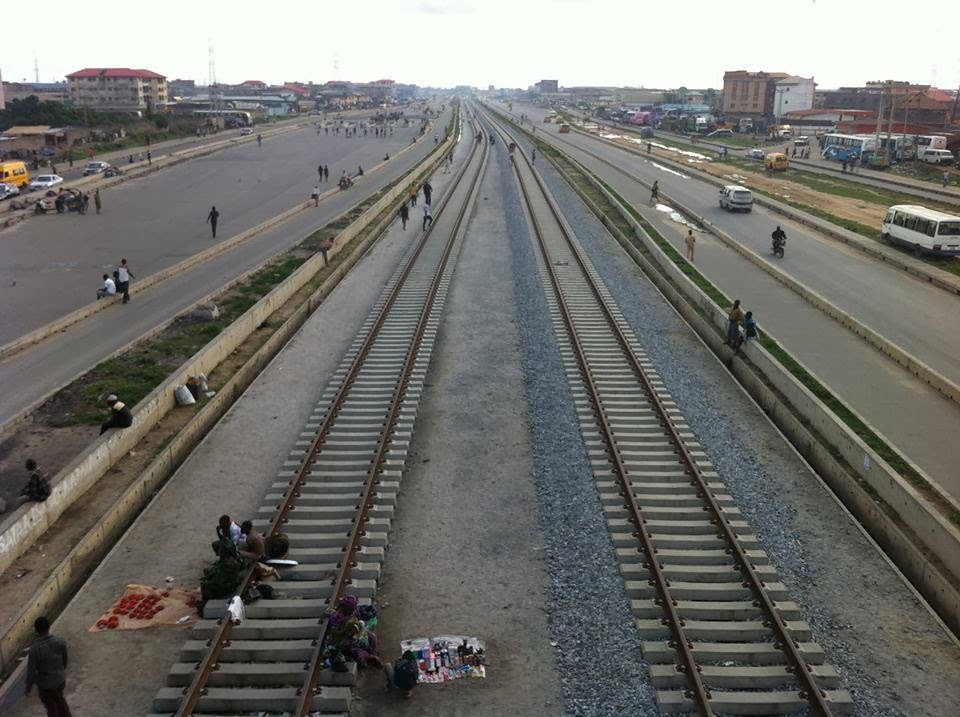 The Federal Government will carry out reconstruction and expansion of Lagos-Badagry Expressway road, the minister of Minister of Works, Mr Mike Onolememen, has said.
The Minister revealed this while making a presentation on work undertaken on Oshodi-Apapa Expressway by Julius Berger Plc. The presentation was undertaken at the company's office complex in Ijora.
The Minister said the government would soon get into construction stage, and that five other ECOWAS member-countries would be involved. He said the design of the new project was underdevelopment, and the design incorporates other member states.
The minister said that the reconstruction and expansion of Lagos-Badagry Expressway would best be undertaken through regional efforts.
"We will definitely get into the construction stage; at that time, all the challenges the Lagos State Government is having on that road will be a thing of the past because we will construct that road," he said.
He directed Julius Berger to complete rehabilitation of Apapa/Oshodi Expressway in the next eight weeks, adding that the company should take remedial works into consideration. He said that a rigid pavement would be used in reconstruction of this road, so it can take more load capacity.
The reconstruction and expansion of Lagos-Badagry Expressway road will involve expanding it from four to 10 lanes as planned in 2009. Construction works involve setting up a light rail line and a Bus Rapid Transit corridor, and this will improve on tourism and economic activities.