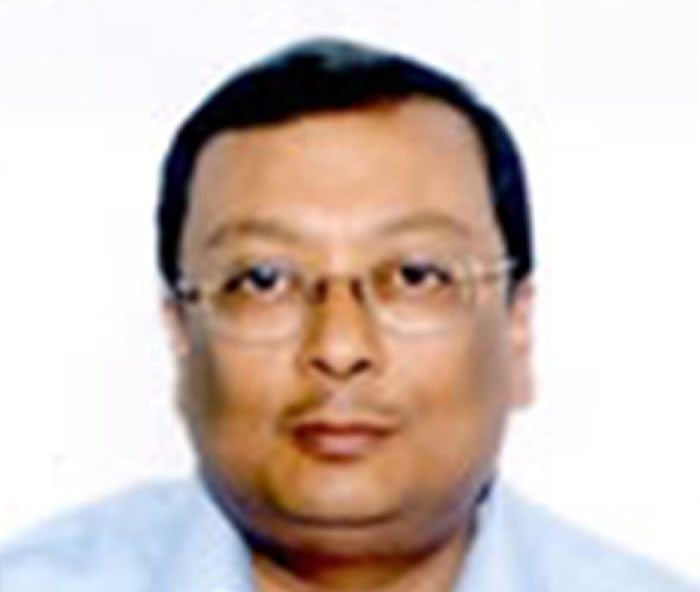 Shri Bhavani Museum of State Government is situated on a picturesque hillock in the district of Satara, Maharashtra. All around are lush green hills, rivers and lakes, on the whole a beautiful place. The wind speeds in this area are quite good (annual average of 5.2 m/s at 20 meters and 6.3m/s at 50 meters height) and one of the large wind farms with many megawatt capacity wind turbines are located nearby.
In December 2013, a Windistar 4500 (4.5KW) wind turbine developed and manufactured by Luminous Renewable Energy (Pune) was installed here on a 18 meter mast. With this wind turbine and 3.6KW solar panels , storage batteries and inverter, the hybrid power plant provides most of the electricity required by this museum. It also takes care of full backup power during power-cuts, which last for 4 hours or more on most of the days.
For the last one year, the wind solar hybrid system has been generating around 1300 KWH units of DC energy/month during windy season & 700 KWH/month during non-windy season .The Solar panels generate around 300 KWH/ month during Monsoon & 450 KWH/month during other seasons. The 4.5KW WindiStar wind turbine generates the balance energy between 1000KWH / month in monsoon & 350 KWH/month during other seasons. After efficiency loss in the battery & inverter, the museum gets about 550KWH to 1000KWH of 230V AC power of grid quality.
With conventional grid electricity tariff priced at Rs.7.79 per KWH unit , this wind solar hybrid saves a neat Rs.8000/- worth of electricity at an average every month. In fact, the officials of museum inform that their electricity bills which were between Rs.12000/ month to Rs.14000/month has been reduced to Rs.4000 to Rs.8000 per month during different seasons. Apart from these savings, the museum also reduces carbon dioxide emission by 12 tons per year by using more than 12 MWH of renewable energy
The Museum officials informed us "The visitors are very comfortable since the power supply is now uninterrupted even in this remote place where power-cuts are rampant. The Number of visitors has increased "
Technology behind the story
The WindiStar4500 (4.5KW) was developed after more than 18 months of research and development by Luminous Renewable Energy, Pune. The main technology focus was on the two main components of a wind turbine, namely the blades and the alternator. The blades are manufactured with the latest carbon fibre; RTM technology which moulds the blade in a single piece. Although each blade weighs only 3.3Kg, it can withstand a wind force of 240 KGF. The alternator is designed with neodymium magnets and armature with "H" class conductor & insulation. Thus, the alternator provides as much as 8 KW power in such a small size.
Having such a powerful alternator and 3 Nos balanced blade rotor, the complete wind turbine runs against the strong stabilizing force of the powerful alternator. The result is zero vibration and no noise. This wind turbine spins absolutely in silence. It provides more than 5KW output at 12.5 m/s wind speed and almost 6KW at a little higher wind speed. The controller uses microprocessor based control and it stores and displays data on the continuous power generation, monthly energy output as well as the instantaneous wind speed and monthly wind speed average. At wind speed average of 6 m/s to 6.5 m/s, this turbine generates between 1MWH to 1.2 MWH of energy per month.
It weighs only 113 Kg as against other internationally reputed 5KW wind turbines which weigh more than 250 Kgs. Hence, heavy & expensive tower is not required.
Apart from installations in India, this machine has been exported to USA, Canada, Netherlands and Vietnam during last one year and due to high level of customer satisfaction, many repeat orders are received from these countries and other countries as well.
The brand name "WindiStar" is derived from the three words namely Wind +India +Star i.e a star performer wind turbine from India.
Article by :
Mr. Rajarshi Sen
Ms. Shweta Kamble
Mr. Prashant Tippe
Luminous Renewable Energy
Solutions Pvt Ltd Pune.
www.luminousrenewable.com