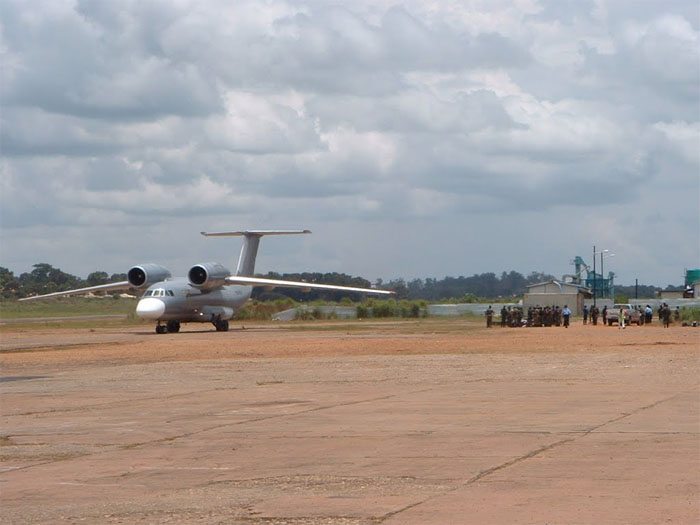 The governor of Luanda, Angola Ernesto Muangala has last week said that his region has put in place 652 construction projects as part of the Provincial Development Plan of Lunda Norte. These projects will be undertaken until 2017.
Governor Muangala noted that the plan, which was approved by the Economic Commission of the cabinet council, has 18 programmes that have been divided into 26 sub-programmes.
The plans established that the cost of the construction projects will be US $5.17bn and will put a focus primarily on roads, airports and bridges. This includes repair of Dundo airport and expansion of its roadway and other secondary and tertiary roads.
At the moment, various projects are under construction and these include the Dundo maternal and infant hospital and Municipal hospitals in Cuilo, Lucapa, Cuango and Capenda Camulemba.
In addition, 18 percent of the whole plan includes face-lifting of the urban centers and ensuring protection of the environment. There is also an inclusion of programmes for education accessibility in the region, health and social support not forgetting sports.
Muangala further noted that if all the projects are implemented, the Government of Lunda Norte will work towards gaining a socially developed province which has a diversified economy. The country had also previously planned to construct a ring road in the area, a project that has already been launched.