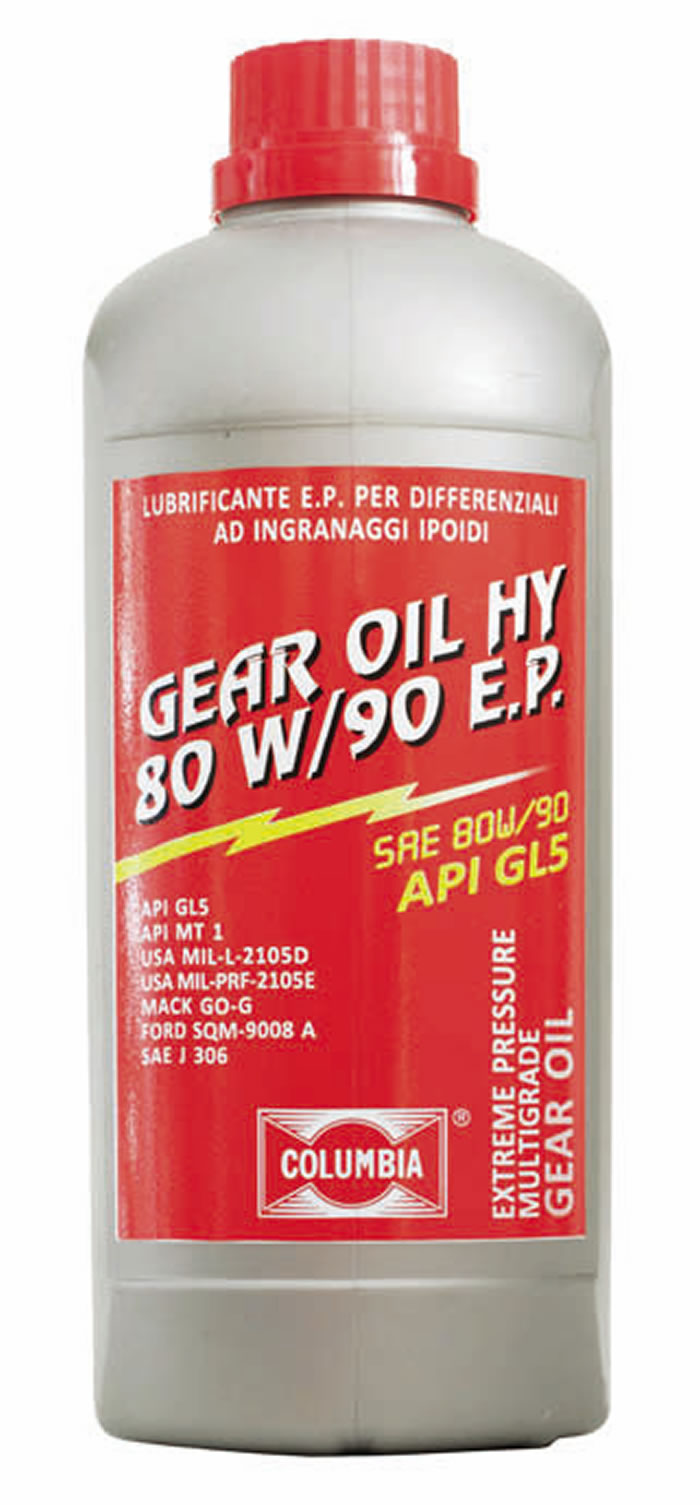 Columbia s.r.l., leader in the production of lubricants, is located in Genova, Italy. The company was born in 1934 and since the Second World War it has specialized in the production of every kind of lubricant both for diesel and gasoline engines, for the automotive, industrial, agricultural and nautical sectors. Moreover it produces specific lubricants for gear boxes, differentials and automatic transmissions. It trades mineral greases for every kind of application, anti-freeze fluids and brake fluids.
Columbia works with the best raw materials: both mineral and synthetic bases to meet the highest performances required by manufacturers. During the working processes, careful analysis is made to prevent every kind of non conformity. The layout of the plant is in accordance with the laws about hygiene and safety at work and it is planned to make factory in line with European standard. Production cycle and management system fulfill the requirements of the standard UNI EN ISO 9001:2008. In fact, Columbia is certified by Certiquality since 1998.
The Company can supply products with "Columbus" registered trade mark and for private labels, giving to its customers the possibility to personalize the complete range of products.
Columbia supplies lubricants, fluids, greases, protectives and cleaners for a wide range of needs.
For all your needs they can produce special lubricants for each engine and industrial use, even in small quantities and also under private brand.
Contacts;
Columbia s.r.l.
Anna Maria Vicidomini
amv.export@gmail.com
www.columbiamotoroil.com