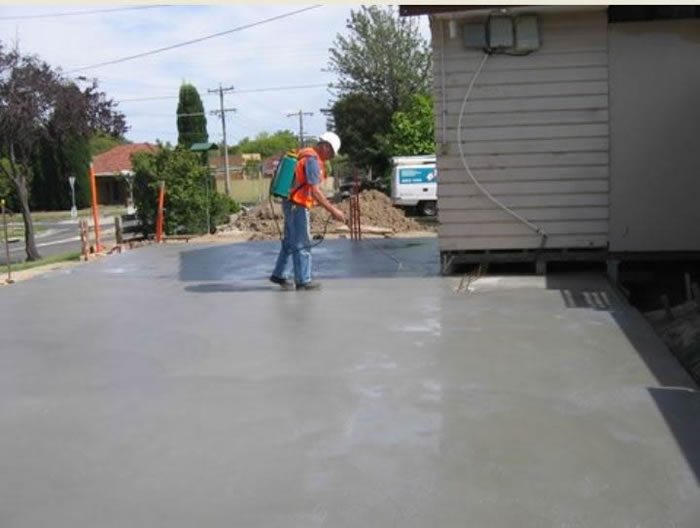 Masonry Waterproofing Systems are the Suppliers and Distributors of EVO Product Range World Wide. The company was established in 2010, with a wealth of past experience in the negative waterproofing industry. It was realised, due to the lack of performance of existing product formulations, they have not only established a permanent, ecologically friendly, easily applied high performance positive and negative waterproofing system, but also a complete and effective solution to efflorescence (salt) in masonry into the Australian construction & remedial industries.
The permanent EVO is a waterproofing and efflorescence prevention system based on permanent U.S polyester polymer technology, environmentally safe, water based liquid, UV stable and chemically resistant. When used with concrete and masonry, polyester solidifies inside the pores and capillary tracts giving the surface interface up to a possible further 15% compressive strength.
For use with concrete, clay brick, concrete block, tiles grouts, paving systems and natural stone.
Eliminates the threat of water carrying efflorescence from ever reaching the surface due to limited water vapor transmission, also protects against staining and atmospheric pollution. It can be coated with paints, cement rendered over or left natural, EVO will not change the color of whatever it is applied to.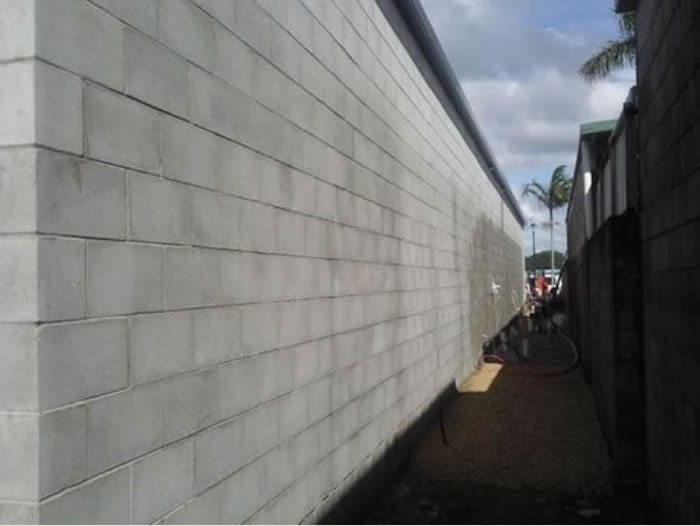 EVO products incorporate the very latest in state of the art chemical technology. These unique products have been specifically formulated to offer high quality performance, industrial strength with environmentally friendly chemistry. All products are chemically resistant, non-toxic and U.V. stable. The products are also easy to apply and come with simple to follow instructions. EVO product range have been thoroughly tried and tested and accredited worldwide.
Rick Harris, the Director advises potential buyers to consider the new technology with unsurpassed performance in the African construction industry.  He also commented on the emerging trends concerning the technology, that the material is gaining momentum through awareness and that it is realized ultimately for its performance and environmental qualities, these products will be indeed the waterproofing and efflorescence systems of choice for many years to come.
They are currently looking for distributors from Africa.
Contributor:
Masonry Waterproofing Systems Pty Ltd
Rick Harris
Director
[email protected]
www.evoproducts.com.au