Tremco Commercial Sealants & Waterproofing (CS&W) is North America's foremost supplier of sealant, weatherproofing, and passive fire control solutions for commercial and residential construction and industrial applications. For generations, Tremco CS&W has successfully provided products and services to architects, engineers, home builders, contractors and building owners worldwide. When it comes to protecting and weatherproofing the entire building envelope, Tremco CS&W is uniquely positioned to provide single-source products, services and solutions.
Their parent company headquartered in Medina, Ohio, owns more than 35 operating companies that produce more than 100 leading brand name coatings, sealants and specialty chemicals. In addition to products within Tremco Incorporated, RPM's industrial products include corrosion control coatings, flooring coatings and specialty chemicals under the brand names of Stonhard®, Carboline®, Day-Glo®, EUCO® and Dryvit®. RPM's consumer products are used by professionals and do-it-yourselfers for home maintenance and improvement, automotive and boat repair and maintenance, and by hobbyists under brand names which include Zinsser®, Rust-Oleum®, DAP®, Varathane®, Bondo® and Testors®.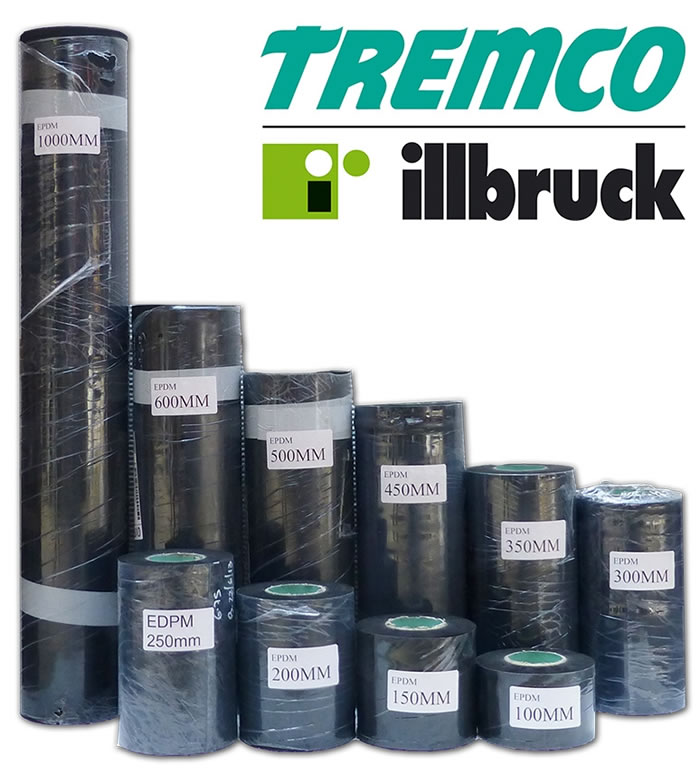 Their Commercial Sealants & Waterproofing offers the most complete range of high-performance products in the industry, which include Silicone Sealants, Urethane Sealants, Glazing Rubber Extrusions and Deck Coatings, Commercial, and Residential Waterproofing and Firestopping Systems.
Tremco CS&W is part of Tremco Incorporated, an RPM International Inc. affiliate company employing over 3,500 people in dozens of locations around the world. The company Incorporated consists of operating divisions specializing in the manufacture and sale of roofing materials and services, construction sealants, glazing and gaskets, waterproofing systems, concrete admixtures and sealers, grouts and mortars, firestopping systems and a host of custom designed products, programs and services dedicated to the worldwide construction, maintenance and repair industries. Their entities include Tremco Commercial Sealants & Waterproofing, Tremco Roofing and Building Maintenance, Tremco Barrier Solutions. All their facilities are ISO 9001/9002 Registered.
Their water proofing products such as Sloargaurd Hy-Build, Permafab have been used in Benin, Ghana, Togo and South Africa. They are currently looking for distributors in West and East Africa, as they already have FG Trading as a distributor in South Africa.
Steven Hudson, Regional Manager Africa, commented on the emerging trends regarding the product that, the Hybrid Sealants which are available from their factory in Germany are a new innovation in sealants which contain no solvents or isocyanates, which makes the products ''Geen''.
They were involved in the Bank of Mauritius, Port Louie and Commercial Bank of Mauritius Ebene projects. They have also participated in exhibitions such as Glass Expo – Nasrec, Johannesburg, South Africa, Buildexpo Africa 2013 – Nairobi, Kenya and Water Africa + Building Construction Expo 2013 – Abuja, Nigeria
Contributor:
Tremco Commercial Sealants & Waterproofing (CS&W)
Steven Hudson
Regional Manager Africa