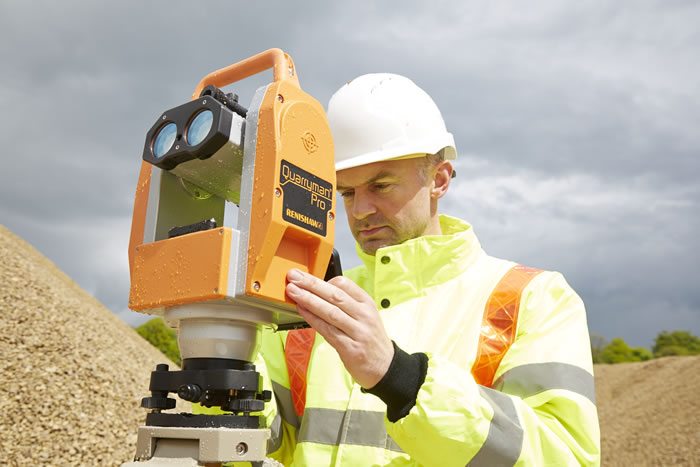 Renishaw is a global company with core skills in land surveying, motion control, spectroscopy and precision machining. They develop innovative products that significantly advance their customers' operational performance from improving manufacturing efficiencies and raising product quality.
Renishaw's Spatial measurement Division's laser systems for marine, mining and mapping applications have been developed over many years of close work with those in the field, and have been widely adopted due to their reliability and ease of use.
Their Dynascan range offers a unique solution in the mobile lidar scanning market, and is available either to buy or to rent. Alternatively, you can hire their team as operators or on a project consultancy basis.
With a rotating head giving 360-degree scanning, high accuracy and the compact incorporation of leading global navigation satellite system (GNSS) and inertial measurement unit (IMU) technology, Dynascan models deliver the performance, portability and price customers needed to complete work efficiently.
High-grade resistance to water and dust means Dynascan units can be used safely, accurately and without damage, where previously surveying was hazardous or time consuming. Renishaw's high-speed laser measurement and surveying systems are designed for use in extreme environments where speed, accuracy and safety matter.
They have a strong global presence, with more than 70 offices in 32 countries including African countries and some 94% of their sales are made outside the UK. Since their formation in 1973 they have won numerous awards, including 17 Queen's Awards, recognising Technological Achievement, Export Achievement and Enterprise (Innovation).
Contacts;
Renishaw plc
Helen Porter