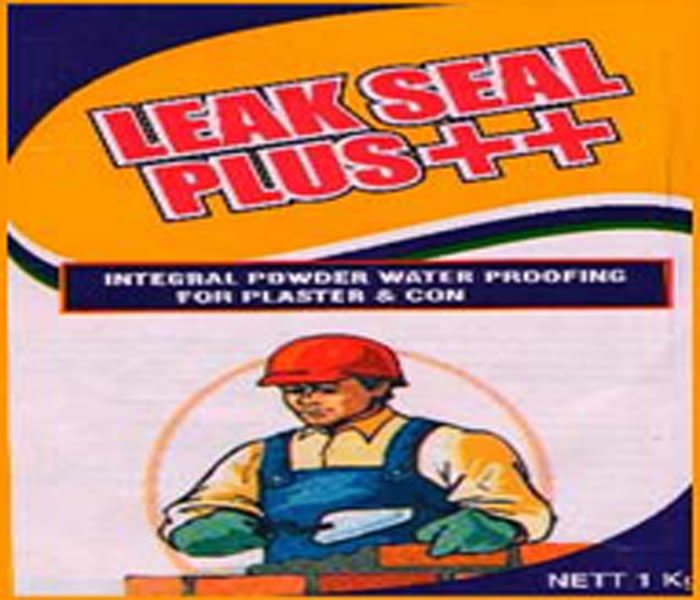 Kings International's success in India is a measure of not just ground-breaking technology, but also its understanding of the Indian consumer. They take the pride in introducing themselves as one of India's leading manufacturers, exporters & processors of Minerals & Chemicals etc. Today, they are the world leader in supplying diversified range of products and are committed to maintain that position. Their mission is simply to serve their customers' every need by offering quality products and world class service.
Their management philosophy represents their strong determination to contribute directly to the prosperity of people all over the world. Under the leadership of their Directors who are Mr. Rajesh K. Sanghvi and Mr. Dharmendra K. Sanghvi who posses vast experience of over 25 years, they have served in all the areas right from manufacturing activities to marketing & exporting and good understanding of quality of products & do proper R & D to develop needed products. They are mainly interested in exporting the goods as per the customer's requirements & satisfaction.
Their company has always endeavored attaining impeccable quality and all round excellence. Their quality professionals have served as a beacon not only for them but also for the entire industry in establishing top-notch quality standards. They have set all the international standards of quality.
Their On Mix Integral cement waterproofing compound is a water-repellent product and has no "Chloride" Content in it. It comes in free flowing powder form to be added to cement sand rendering to overcome capillary absorption of moisture into cement mortar and concrete. It is most economical as the quantity required is just 2% of ON MIX powder of the cement used. ON MIX can be used in building constructions of; Tanks, Roofs, Reservoirs, Inspection Pits, Sewage Works, Swimming Pool, Cast Stone and Basement Walls. Their products are found in Africa in countries such as Kenya, Tanzania, Uganda and Rwanda.
Contributor:
Kings International