Egypt's minister of housing, Mr. Mustafa Madbouly has unveiled government's plan to construct a new city to extend the current capital Cairo, a development which will be funded entirely by private developers.
The minister, who unveiled the plan in a Egyptian Economic Development Conference in Sharma el-Sheikh last week said it would cost US$45 billion and take 5 to 7 years to complete.
The new city is estimated to host close to seven million residents. It will also position the capital Cairo to the east coastal part of the red sea since it will be the new capital for the country.
The plans involved creation of new urbanized city that will cover 700 square kilometers and the country hoped to secure a backing of US$44 billion from a Middle East developer.
The minister said that the new city was, at the moment, being developed by Egyptian and international experts. It will be an investment of Capital City Partners, a real estate investment fund led by Emirati Mohamed Alabbar, who also built the Burj Khalifa – world's tallest building.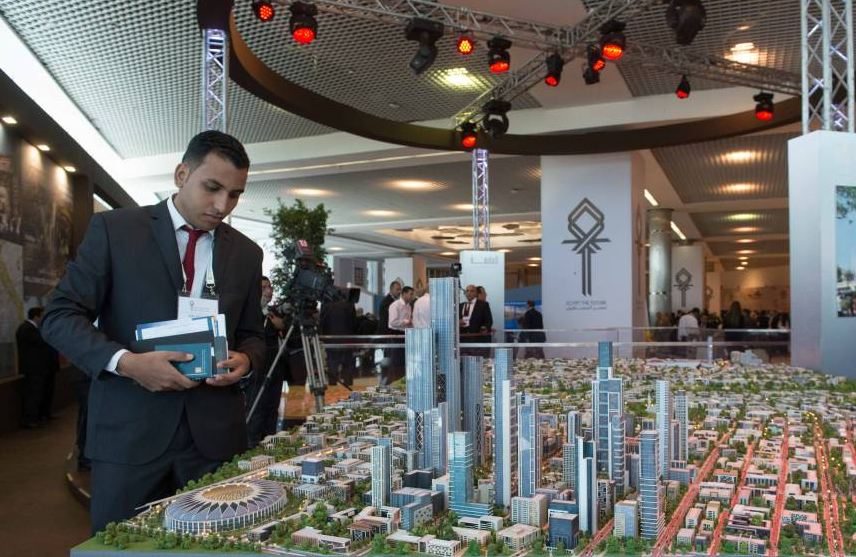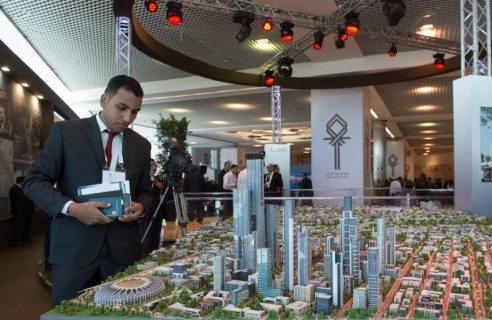 Backing up his report, Egypt's minister of investment Mr. Asharf Salman added that, the city project would be entirely funded by the private investors and the Egyptian government will incur nothing in terms of the costs for building the new city.
He further added that they were talking to a master developer company, a developer from Gulf and would be signing an agreement documents for the construction to begin.
Mr. Salman has said that the new development will lead into a city "the size of new Cairo" although others have said it will be size of size of Singapore when completed.
The project will involve relocation of government buildings and foreign embassies from central Cairo and is intended to easy congestion in the existing capital, which has been home to nearly 18 million people. It will involve construction of a new airport, office buildings, massive residential buildings and facilities. The new airport will be larger than Heathrow.