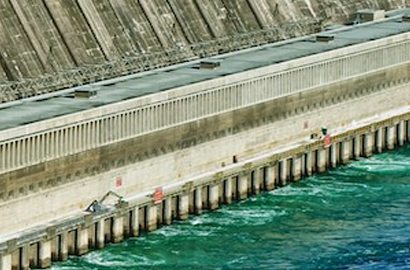 Burundi is set to start works on the construction of a US$ 60m hydroelectric power station that will aim at reinforcing the energy sector in the country.
The power plant- Kagu 006 hydroelectric plant which is located in Cibitote, five kilometres from Bujumbura town was created under a public and private partnership project (PPP) which is a better agreement that will see it come to birth.
"The development will be a hydroelectric power plant with a water facility having an installed capacity of 12 MW. 45-50 GWH1 of energy yield will be produced yearly which is equivalent to 80-90% of Rwegura's production," said the Minister of Energy and Mines, Côme Manirakiza
Mr. Manirakiza further expressed his gratitude to all the partners involved, including the European Union, World Bank, African Development Bank, the Republic of China, the Netherlands, the United Nations Development Program, and the European Investment Bank, for their support towards the construction program of the power plant.
In Africa, Burundi is ranked among other countries with the lowest electricity per-capita.