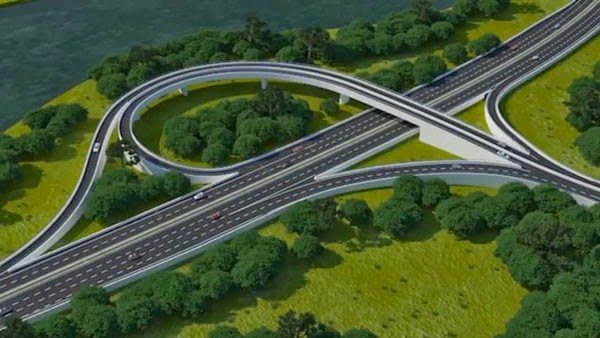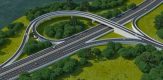 Works on the four-lane Arusha-Holili-Taveta road that is expected to link Sakina section with Tengeru Township in Arusha, Tanzania has commenced. This will see the traffic along Arusha-Moshi highway decongest and help improve road connectivity between Tanzania and Kenya as part of the East African road network.
The construction of the Arusha-Holili-Taveta road is part of creation of the regional roads that is projected to be carried out in two phases.
"This is part of the implementation of the regional road project, which on Tanzanian side will be implemented in two phases. In this first phase, we have started with the construction of this four-lane way from Sakina suburb to Tengeru Township along the busiest Arusha-Moshi highway," said the projects Manager of the Tanzania National Roads Agency (TANROADS), Eng Deusdedit Kakoko.
The second phase will involve construction of a road section from Tengeru to Usa River area which is about 8.1 km, and thereafter rehabilitation of Usa River-Holili road (93.9 km) as well as the construction of the road to Kilimanjaro International Airport (5.8 km).
A two track motorway will be part of the construction and is expected to extend into Kenya and join the Taveta-Voi road project under the East African Community (EAC).
The Arusha-Holili-Taveta road which is anticipated to be complete by October 2016 is being undertaken by a South Korean-based construction firm, Hanil-Jiangsu JV, and its consultant engineer, Cheil Engineering Company (Korea).
According to the acting Regional TANROADS' Manager, Mr. Ngeleja Joshua, a Tanzanian construction firm, Doch Limited will give a helping hand to the Korean company.
Once the four-lane Arusha-Holili-Taveta road is complete, the construction of the Arusha-bypass road section will begin and it is expected to cost nearly US$ 70m.