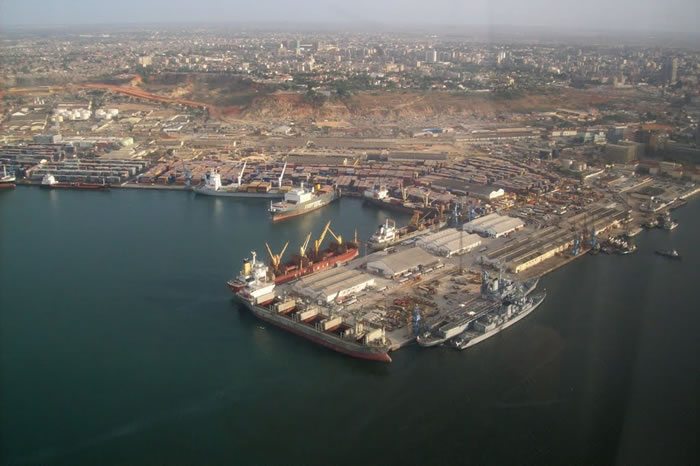 The first phase for construction of the Deepwater Port of Cabinda was recently launched in the village of Caio Litoral and was witnessed by the Provincial Governor Aldina da Lomba and Brian Fuggle who is the CEO of Caio Port.
According to Brian, works on the early stages of the Deepwater Port of Cabinda were awarded to Frank Africa Company who will mobilize European Equipment where 20 to 60 drill holes which are 35 meters deep will be created.
The company will also offer significant information for the port foundation, provide a geotechnical barge, platform of modular self-lifts with a lift system for drilling the ocean floor and all this is expected to be complete within 8 to 10 weeks.
Brian further noted that the construction of the Deepwater Port of Cabinda was in line with the Government of Angola's plans for national infrastructure reconstruction. Upon completion, it will help in the economic development of the Cabinda province and the country at large.
Construction work on Deepwater Port of Cabinda will have three phases which are carefully designed to ensure that the port has sustainable impacts with minimal risks to the locals and the environment.
1000 direct jobs will be created and growth of business as a result of development of the port will make more jobs to be created.