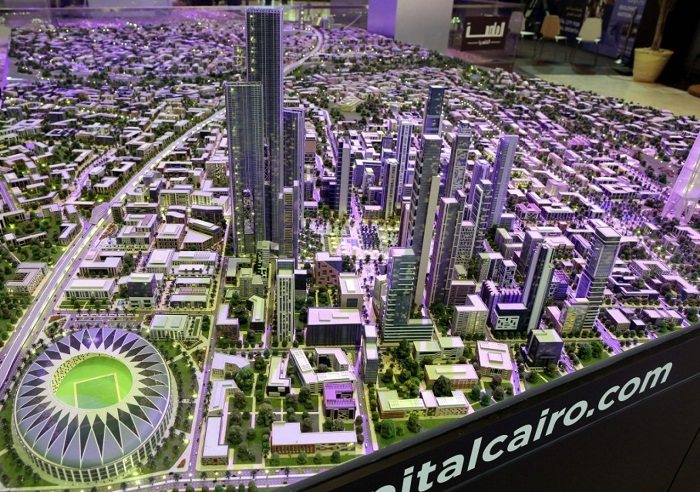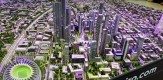 Egypt's new city construction deal is still on and it will kick off according to the agreement the Ministry of Housing had said.
The Egyptian Ministry of housing denied the reports across Africa and the world claiming the memorandum of understanding with Alabbar's Capital City Partners had been terminated and said they are still working to see the city construction kicks off.
According to the ministry the construction of a $45 billion new capital city plan is ongoing and they rubbished the claims that the UAE-based partner is no longer on board.
The negotiations between Egypt and UAE took place and  Emaar boss Mohamed Alabbar awarded the contract to build the administrative capital that will ease congestion in the capital Cairo.
According to the Ministry of housing an Egyptian newspaper was the source of the information that the Memorandum of Understanding had been terminated.
According to the housing ministry spokesperson Wafaa Bakry the rumors that they have terminated the memorandum of understanding is untrue and they will be giving a comprehensive report on the status of the same.
Wafaa added that the negotiations are still ongoing secretly with the presidency and reports of its termination are incorrect and they would like to rubbish the information that is in the public domain.