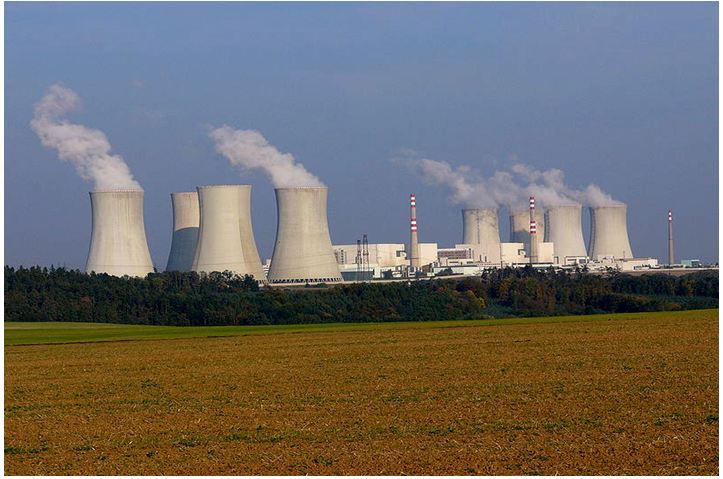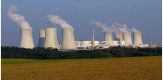 Nigeria plans to build several nuclear power plants at Geregu, Kogi, Itu and Akwa Ibom States with both having a total capacity of 2,400MW. This was confirmed by the Nigeria Atomic Energy Commission (NAEC).
According to a statement issued by the commission, preferred sites have already been approved for the construction of the first two nuclear power facilities.
However, Mr. Erepamo Osaisai, the NAEC Chairman clarified that, during the consultation meeting for the second phase of Nigeria's Integrated Nuclear Infrastructure Review (INIR) that took place in Abuja concluded that, the progress that has so far been achieved through the nuclear power plant programme is the conclusion of the preliminary site selection activities.
Initially, the commission had conducted negotiations with the Rosatom Corporation, a Russian based power company to construct 4 nuclear power plants in the country at a cost of US$20bn with an expectation of generating 4,800MW of power in total for the four plants. According to the negotiations, Rosatom will be the co-financier of the project as well as construction, owning the project, operate and transfer the BOT to the government.
Nonetheless, the preliminary licensing of the approved sites is expected to be issued by the Nigerian Nuclear Regulatory Authority (NNRA) by the end of next year. However, the authority has already begun the licensing process as well as training and capacity building for the construction and operation of the plants, to ensure a well developed framework that will guarantee the best national nuclear insurance policy. The nuclear power plants are expected to consume up to eight years to come to stream including the construction period of five years.
According to Dr. Godknows Igali, the Ministry of Power, Permanent Secretary broke down the power plan that, NAEC to contribute 1,200MW from the first nuclear power plant by 2025 and later increase to 4,800MW by 2035.