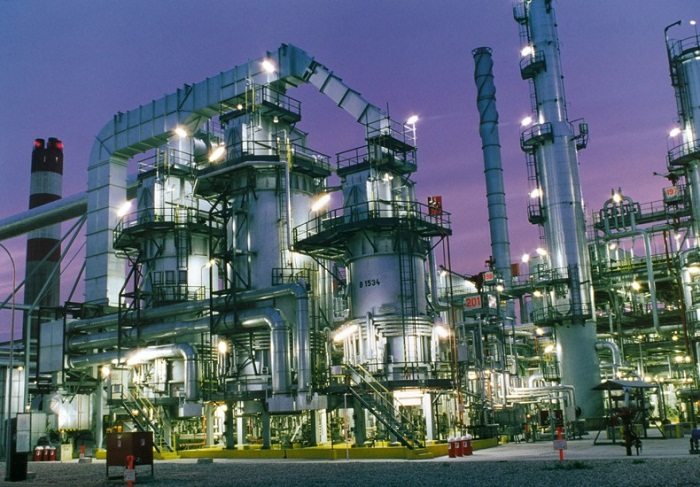 The Port Harcourt refinery plant in Nigeria set to resume operation by July this year. This was confirmed by Joseph Dawha the Nigerian National Petroleum Corporation (NNPC) Group Managing Director in Abuja. The refinery is expected to produce 5million litres a day in order to fill  the gap of the country's domestic demand for fuel consumption.
The good news comes after the Port Harcourt refinery went through a thorough unit-by-unit rehabilitation also known as the Turn Around Maintenance (TAM) which was revised and adopted to benefit the country's refineries among them being the Warri and Kaduna which are the first refineries to benefit from the TAM. Beginning July they are expected to commence petroleum product refining.
The corporation is optimistic that the TAM on other refineries in the country will be completed in the next 18 months to make a vital contribution to reducing petrol importation demands since the refining will be done domestically for easy access of the product.
Presently, the country consumes about 40million of litres of fuel  a day, while the country's main refineries in Port Harcourt feed the country with insufficient capacity of only 210,000 barrels of crude oil a day. The other refineries in Kaduna and Warri produce a total of 110,000 barrels and 125,000 barrels a day respectively bringing it to a total of 445,000 barrel a day from the four refineries in the country.
According to the Pipeline and Products Marketing Company (PPMC) Managing Director, Mr. Haruna Momoh, at 80% the Port Harcourt refinery will definitely be capable of delivering 5million litres of petrol in a day. Nonetheless, the NNPC has a stock of 1.1billion of litres that will take the country for a maximum of 27 days as the country awaits the refinery full operation this July.