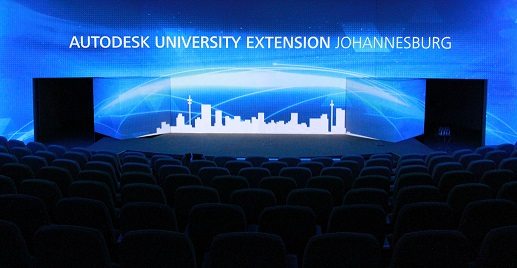 Disruptive technology is changing the world we live in and as a consequence the way we design products and build buildings of the future. The present is fraught with disruption impacting anything from business, to markets, to production processes and raising the question of how we do business in this new reality.
Technology is largely seen as the vehicle to help ride the disruption wave rather than be battered by it, and, speaking at this years' Autodesk University Extension event, Strategic Initiatives Director for Autodesk Jonathan Knowles spoke to how the company is democratizing their products to build new tools and find new ways of getting them to market, faster.
The company is vested in supporting the world's next generation of designers and have made their software free to students, teachers, schools and universities. The goal – to enable a better trained workforce for the next wave of future design.