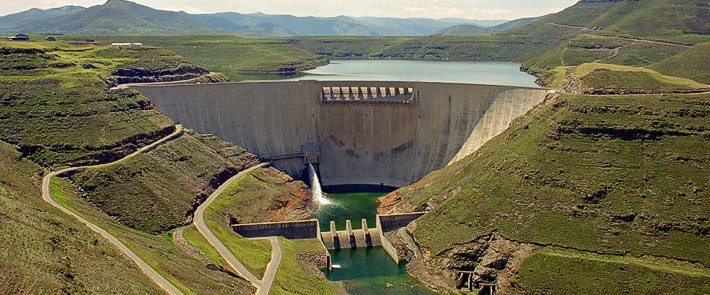 Professional services companies have been requested by the Lesotho Highlands Development Authority (LHDA) to submit their proposals for environmental and social impact assessment (ESIA) for the Polihali reservoir and associated infrastructure that are part of Phase 2 of the Bi-National Lesotho Highlands Water Project (LHWP).
The company that will be chosen will be tasked with environmental and social studies for Polihali dam, Saddle dam and reservoir, quarries and borrow pits, the Eastern transfer tunnel, bridges and housing project site establishments.
The ESIA programme was aligned closely with the programme for design consultants for various project components. The selected bidder will work with both external authorities and any other consultant responsible for social, environmental, cultural heritage, public health and engineering services on the project.
Some of the works that will go into the Phase 2 Lesotho Highlands Water Project include road works, tunnel diversions, power supply, bridge construction and telecommunications.
Companies interested are expected to present their proposals by September 14 2015. There will also be a compulsory pre-bid meeting and visiting the site of works taking place on July 15 2015.