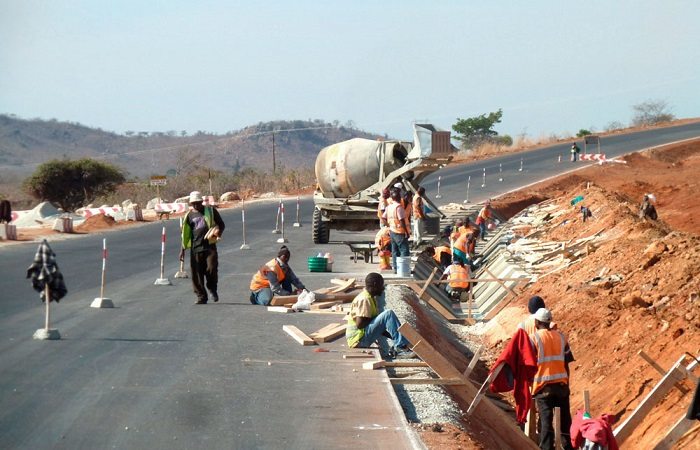 In 2015, National Council for Construction (NCC) in Zambia issued 3 861 certificates to construction companies in the 2014-2015 registration period.
Also read:7 steps to proper maintenance of diesel generator
According to Patrick Kampengele, the National Council for Construction (NCC) in Zambia Board Chairperson, out of the registered 3,861 companies, 95 percent of the companies were local while 5 percent were foreign.
Kampengele also noted that the number of registered companies was expected to rise to over 4000 by the end of the year.
There was also training for 378 students by NCC on skills such as operation of earth moving equipment, paving technologies and management of consultancies. Kampengele further noted that some of the courses being taught had been oversubscribed something which showed the need to accommodate more students to increase skill in the construction industry.
The Minister for Transport, Works and Supply, Yamfwa Mukanga noted that the construction sector had to address the gaps on inadequate legal framework to adjust the industry successfully.
Minister Mukanga noted that the industry was facing rise in project costs which was as a result of rice in raw material prices and strength of the Kwach as compared to other currencies.
Other challenges faced by the construction industry included lack of access to quality materials, scarce and incomplete designs, delay in site instructions being given by consultants and many more factors.
Mukanga further noted that NCC was in the progression to review the NCC Act no:13 so that the needs of modern society can be met in a global form.
The National Council for Construction is mandated to promote the development of the construction industry in Zambia.
Early this year, NCC suspended construction activities on a SunShare Investment Limited site in LUSAKA for contravening the NCC regulations.
NCC Public Relations Officer Chama Mwansa says the council has also charged the firm for carrying out construction works without a valid certificate from the council.Ms Mwansa explains that the company has been operating under unsafe working conditions putting the lives of workers in danger.