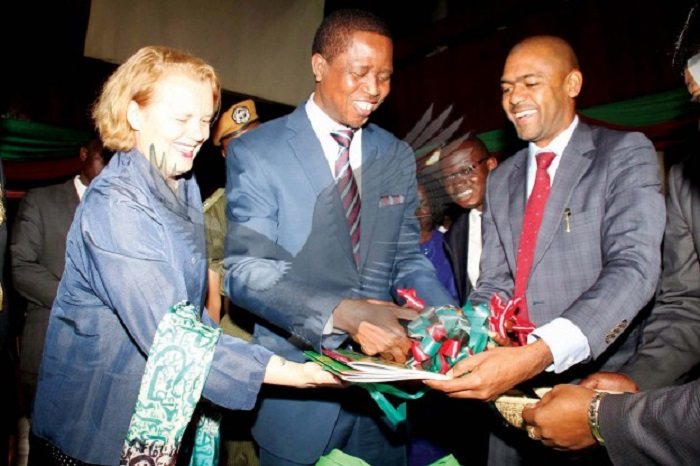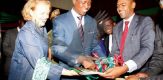 The association of building and civil engineering contractors in Zambia (ABCEC) has hailed construction internship schemes saying they will go a long way to promote skilled manpower in the country.
Zambian president Edgar Lungu recently launched the 2015 national youth policy and action plan for youth empowerment, which seeks to create an estimated 500,000 jobs by the end of 2016.
According to ABCEC, this development is a land mark achievement by the country which needs support from all well-meaning Zambians.
ABCEC notes that the government needed to be commended for developing the 2015 youth policy.
From a perspective of contractors, the construction industry stands to benefit from the launched youth policy through apprenticeship and internship scheme, as there is a shortage of skilled manpower, observes ABCEC.
The ABCEC opines that the government should consider moving a few more steps by incentivizing the arrangements to make it attractive for employers to take on interns and apprentices.
The President stated that it was imperative that young people who make up the majority of Zambia's population play a key role in the development of the country especially in the construction industry as there can be no meaningful development without the involvement of the youth.
ABCEC is an umbrella body for building and  civil engineers in Zambia.