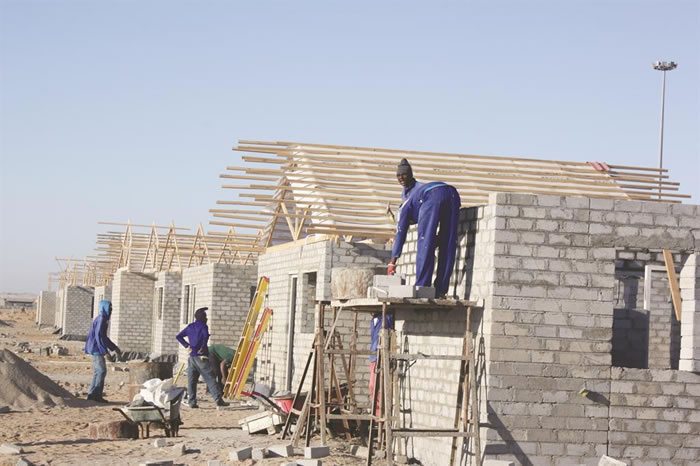 Leading construction company in the UAE Arabtec, will proceed with the construction of a housing project in Egypt a statement from the company has confirmed.
Arabtec has rubbished a section of media claims that they were pulling out of the agreement signed by Egypt to carry out the multimillion dollar project in Egypt.
The Dubai listed company aims to construct a million housing units in Egypt.
In a statement released by the company it denies the withdrawal plans published in a section of media and says they are on currently in discussion with relevant bodies and parties in Egypt to see the construction od the project kicks off before the end of this year as planned early on.
Though the company did not mention specific media platform in Egypt that the report appeared but they insisted that the construction of the project will not stop.
Arabtec announced at the beginning of the year that the project's first phase will involve the construction of 100,000 homes which will be in different locations of the country.
The success of the housing project in Egypt seeks to curb the problem of house shortages in the country.
The multi-million housing projects though have delayed to begin since Arabtec entered into negotiation with early this year and was expected to kick off before the end of the year.