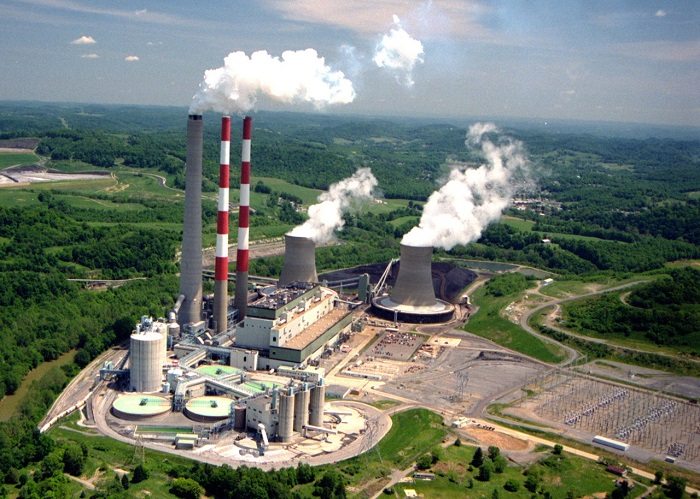 The Barclays Bank of Zambia Plc has financed the construction of a coal fired power plant in Zambia. The  Maamba Collieries Limited (MCL) 300MW coal fired power plant will cost US$828m.
According to the Managing Director for Barclays Bank Zambia, Saviour Chibiya, the move to construct a coal fired power plant in Zambia was significant for diversifying power generation in the country and would keep players uninterrupted for better development.
This comes at a point when Zambia like any other African country is experiencing critical shortages in power due to rainfall shortage.
Construction of this coal fired power plant in Zambia plus a transmission line connected to the national grid will help stabilize electricity  supply in the country.
The project will effectively put coal as the main source for power generation making it timely given that the only dependable source for power has failed. Zambia currently has more than 780 million tonnes of coal which can be used in thermal power generation.
The Minister for Commerce, Trade and Industry, Margret Mwanakatwe called on the private sector investors to utilize thermal energy to supplement the current hydropower generation by Zesco. This would aid in supply of power during power cuts periods.
This project would help pave way for more sinosure backed infrastructure and experts indicated that it would contribute approximately 17 percent into the country's installed electricity generation capacity. The construction of a coal fired plant in Zambia is set to significantly boost the economy of the country.