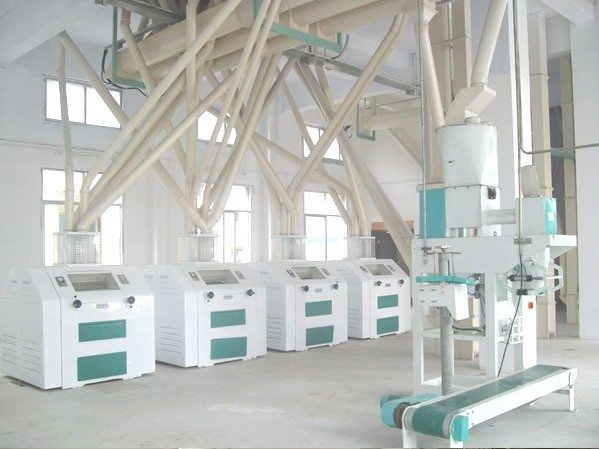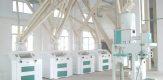 Green Arava of Israel is set to construct a multi-million maize milling plant in Kenya at Galana-Kulalu irrigation project to ease in the flour processing once the first crop is harvested.
The equipment which has already been bought from South Africa will have the ability to process and package the flour for sale immediately after leaving the farm.
"The contractors have already procured the milling machine and we expect that the installation will start next month," said National Irrigation Board chairman Sammy Latema.
The US$ 4.5bn Galana project is expected to be complete by March 2016; this was confirmed by Green Arava chief executive officer Barak Tamir.
"We are progressing well and we expect to complete the model farm by next year March," said Mr Tamir.
The maize milling plant in Kenya is part of the government's broad plan to make the country food secure.
Galana Ranch is situated in Tana and Kilifi counties with an area of approximately 1.5 million acres. It is projected to curb Kenya's reliance on rain-fed agriculture that is blamed for the perennial food shortage, by employing the latest technology to cut cost of food production and boost yields.
The Green-Arava group which has subsidiaries and offices in Israel, Kenya, Myanmar and Ukraine with a distribution network in 15 countries focuses on high-end agricultural production and exports to three major markets: U.S.A, UK and Russia.