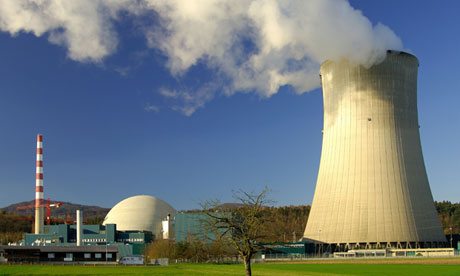 Plans to construct two nuclear plants in Egypt are gaining pace following reports that Egyptian President Abdel Fattah Sisi, will sign a deal that will see Russia construct two nuclear plants by the end of August.
According to the report from the president's office they are currently in talks with his Russia'n counterpart Vladimir Putin to see the various sectors that the two countries will partner so that they can have great trade bilateral.
The president who is in his official three day visit to Russia is expected to have discussion with different head of sectors to see partnership cooperation between the two countries.
Reports indicate that  currently they have already come up with some agreement and more are ongoing to be discussed and the list of the agreement will be signed upon his discussion with the president of Russia.
The adviser to the president said the cost construction partnership is estimated at $5 billion and the terms of the contract will be discussed to see Russia build various facilities and its own expected though Egypt will pay over time that they will agree on once the nuclear plant will start its operation.
Upon completion the nuclear plants in Egypt are meant to boost power shortages that are affecting the country's economy.
Russia will also supply nuclear fuel to Egypt, if the deal is signed, according to information contained in the article.
Following the visit of Russian leader Putin to Egypt in February 2015, the sides agreed to increase military, trade, security and economic cooperation.