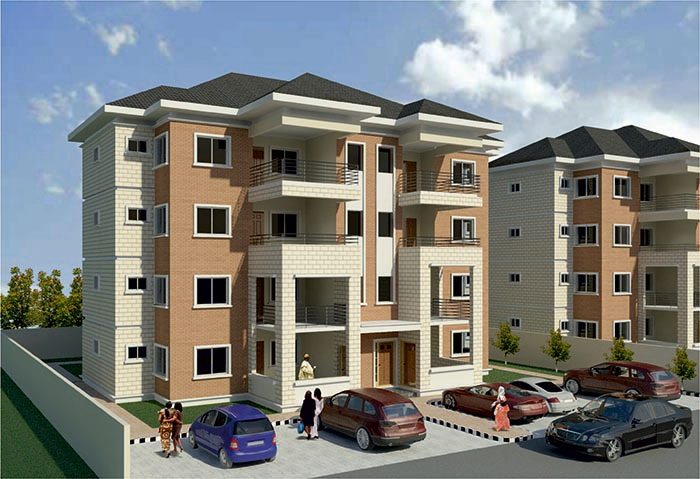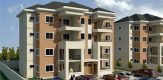 The Ogun State Government has announced plans to construct and deliver over 1000 houses in a major housing project in Nigeria. The move is  part of its urbanization scheme targeting the property buyers and investors in the country.
This was revealed by the Ogun State Property and Investment Corporation (OPIC) Managing Director, Babajide Odusolu, as he described the scheme necessity due to ever growing population that leads to increased housing demand.
The construction of the massive housing project in Nigeria will take place in 3 senatorial districts within the Ogun State. The houses will be occupied by both social status citizens, those in public and private sector including the low earners middle class and upper class individuals as well as corporate organisations.
The construction project project will be supported by the State-owned Housing Corporation who aims to ensure that its citizens  have access to homes and property ownership via the newly initiated 30% deposit in line with the 3 year tenure.
In this regard, the housing project in Nigeria is set to expand the scopes of homes and property acquisition and ownership in Ogun State at an affordable and reasonable price. Previously, the OPIC did not consider focusing on housing development. Governor Ibikunle Amosun says his administration, is preparing to construct over 2,500 housing units cumulatively in Agbara and Abeokuta.
Although the year is almost fading away, the state government is still optimisting in delivering atleast another additional 200 housing units, and when the MTR Gardens is completed additional 1,000 housing units will be delivered across the state.