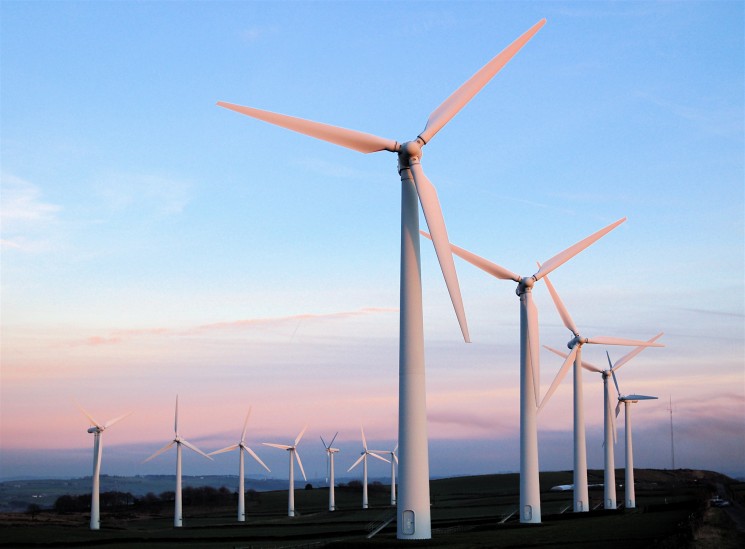 The 225-MW wind farm in Ghana is set to commence construction any time in 2016. The project is owned by Ireland based company Mainstream Renewable Power after it acquired the project from Swiss-based developer NEK Umwelttechnik last year.
Mainstream's Business Development Manager, Chris Matthews says that all environmental permits have been secured and the grid connection and power purchase agreements are being finalized. The project which will cost the country US$525 million is the first largest wind project in Ghana.
Mr Mathews observed that the project will generate power during construction. After completion, says Mainstream, Ayitepa Wind Farm will be capable of contributing 10% of Ghana's electricity demand during peak usage times. This company believes will help tackle the menace of power shortage in Ghana.
Ghana intends to get 10% from renewables by 2020 as it shifts its gear to more clean energy and the 225-MW wind farm in Ghana is just but a start.
Ghana is just one of many African countries that are more focused on green energy that is viewed as Eco-friendly. Kenya is building the largest wind farm in Turkana, the northern part of the country. Other countries for instance Ethiopia, Morocco and Egypt are also looking to wind energy.
The World Bank notes that Wind power could significantly boost the economy of African if well leveraged. World Bank notes that Africa is largely dark at night a situation that is limiting its business potential. For a country to realize its economic potential, observers the bank, it should observe a 24-hour economy which is impossible without reliable electricity.