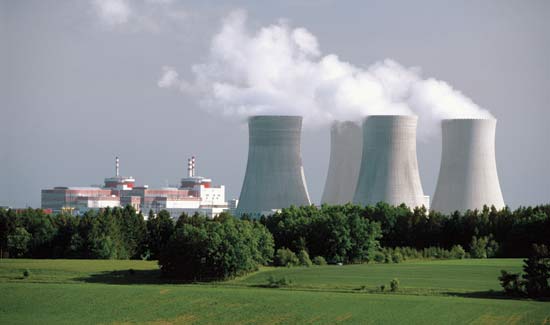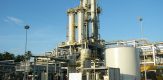 The constructed 650MW gas power plant in Egypt has started going online in just 159 days after its ground breaking ceremony.
The gas power plant in Egypt that recently completed its construction is the  first fast-track natural gas–fired project as it was being carried by two bodies one being Siemens and Egyptian firm Elsewedy Electric near the city of Suez.
Attaqa Simple Cycle Power Plant is the very first power project in Egypt that has been completed in such few days and has gone online.
The 650mw gas power plant in Egypt was designated a priority by Egypt's Fast-Track Electricity Plan 2015, which seeks to meet the country's booming power demand by adding 3.6 GW of new generating capacity to existing power facilities throughout Egypt.
For a while Egypt has been facing power shortage and the partnership that brought Siemens and other local companies will see the country have the power shortage problem solved in a few months to come.
Attaqa was carried by the local company Elsewedy Electric through the ministry of Electricity and Renewable Energy and it was involved in construction, transportation, providing labor, and installing the plant while Siemens chipped in to commission and connect gas turbine with the latest generator packages to the countries' National Grid.
Siemens Company supplied the power plant with SGT5-2000E gas turbine package which came along with 172MW turbine generators that are specifically designed for 50HZ Market.
The project ended six months behind the scheduled time.