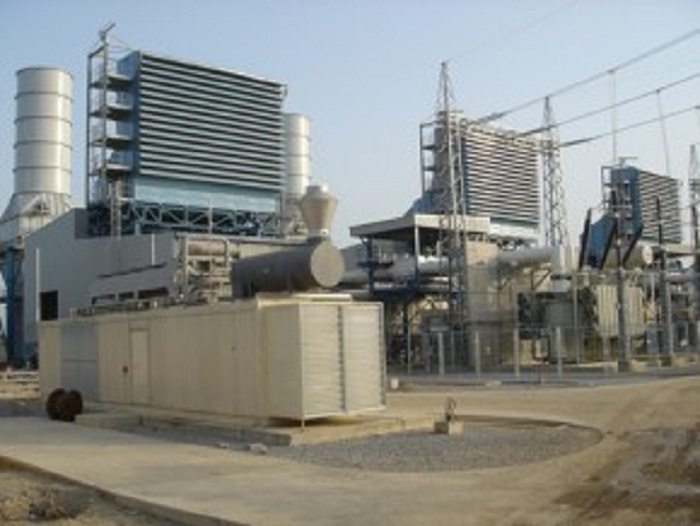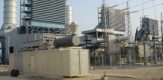 The Federal Government of Nigeria has signed an agreement with the World Bank Partial Risk Guarantees (PRGs) to boost the construction progress of the 450MW Azura Power Plant in response to the power sector reforms in the country.
The agreement was concluded by the Finance Ministry on behalf of the Federal Government and the Nigerian Bulk Electricity Trading Plc (NBET). The World Bank will will provide the guarantees for the construction of Azura power   since the project is also being sponsored by several institutions among them the Azura Power West Africa Ltd (Azura), the Standard Chartered Bank, the Rand Merchant Bank, the Standard Bank, JP Morgan and the Siemens Bank.
However, the Debt Mobilisation Guarantee is US$117m and US$120m for the Liquidity Guarantee. Beside, 20 international banks and equity finance institutions from 9 different counties have come together and rose over US$900m towards the project.
The power construction project includes an open cycle gas turbine power station; a short transmission line linking the power plant to a local substation and a short underground gas pipeline linking the country's main gas-supply and the power plant. The Azura power project is situated on the outskirts of Benin City.
Phase I of the power project is expected to open employment opportunity to over 1000 citizens who will contribute to the completion of the project which is eventually expected to conduct its operational come 2018.
According to the Ambassador Godknows Igali, the Ministry of Power Permanent Secretary in Nigeria, NBET also known as the Bulk Trader, is established as a special purpose vehicle for carrying out, under licence from NERC, the bulk purchase and resale function contemplated by the 2005 Electric Power Sector Reform Actor (EPSRA).
The company also offers a robust capitalization from the Federal Government as well as the go between as the hosting agent for World Bank and African Development Bank guarantees in the power sector, given that the company procurers electricity from the generating companies via the power Purchase Agreements (PPAs) and resells it to the distribution companies through the vesting contracts.